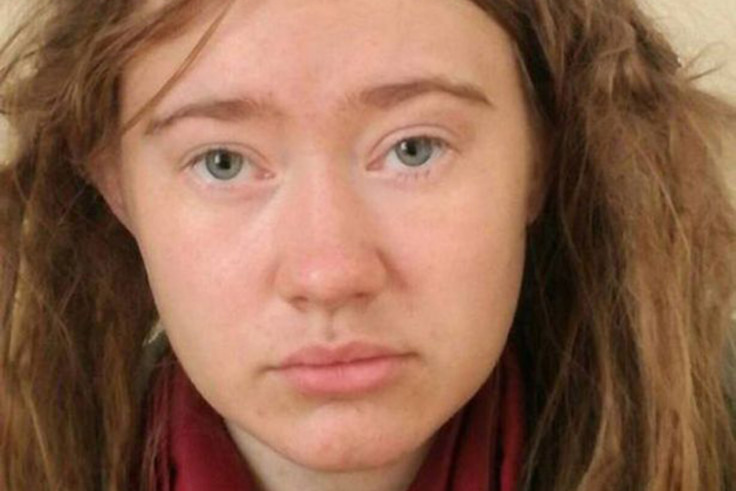 A Swedish man has ended speculation over the identity of a mysterious homeless girl in Rome, telling the Swedish tabloid Expressen he recognised her as his 21-year-old daughter who went missing in May. There was speculation she could have been Madeleine McCann, the three-year-old British child who disappeared from a holiday home in Portugal in 2007.
Images of the girl had been circulating on the website Missing Persons of America and on an Italian TV programme focusing on missing persons for the past week, after concerned passersby signalled the presence of the blonde, blue-eyed, English-speaking young woman on the streets of Rome.
She was thought to be homeless but refused to take any money. Spotted walking around Rome's city centre, she was described as polite and well-mannered, although several attempts by Italian reporters to approach the girl failed as she refused to speak to them.
Her identity could not be confirmed by Italian authorities as she had no documents on her, but there was speculation she could be Madeleine McCann or other young girls who had gone missing from Germany or Ukraine.
The Daily Mail published an exclusive interview on 22 November with the girl's father, identifying him as Tahvo Jauhojärvi and naming the girl as Embla Jauhojärvi. The website Missing Persons of America also said the man reached out to them to confirm the girl's identity as his daughter.
Jauhojärvi told Expressen he recognised her immediately after a cousin sent him a picture of her. Jauhojärvi said his daughter loved Italy and he knew she wanted to go there to study the language. She suffers from Asperger syndrome, a form of autism considered to be on the "high functioning" end of the spectrum, which affects people's ability to have social interactions.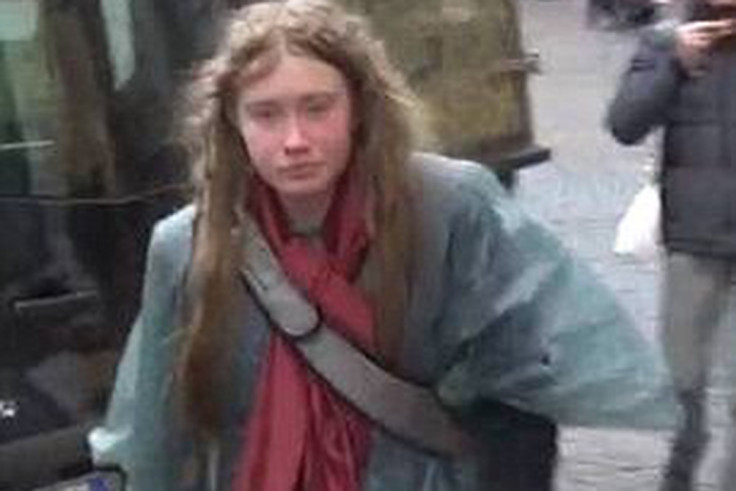 Jauhojärvi said he had reported his daughter's disappearance to the police, but as she was an adult, the police treated the case as a voluntary disappearance. This would explain why the Italian authorities said the girl's photo did not match records of missing people in Europe.
Jauhojärvi told Expressen he wished his daughter would come home, but the most important thing was to identify her as not to give false hopes to the families of other missing girls. "It is important that it comes out that this is a Swedish girl, and not the other girl, Madeleine. It just gives false hope to [her parents]," he said.
According to the Daily Mail, the girl's parents separated 13 years ago. Her mother, who since remarried, intended to travel to Rome along with the girl's stepfather and son to be reunited with her.