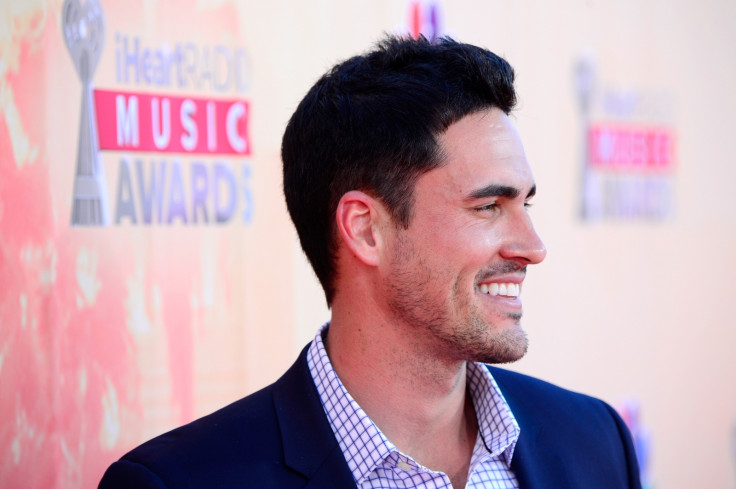 After finding love in the previous season of Bachelor In Paradise, Amanda Stanton and Josh Murray's split took a nasty turn as the latter had to call on the police to retrieve a car he had purchased when the couple were together.
In early March, Murray had asked his personal assistant Hayley Watts to retrieve the car. Watts said that she spoke to Stanton about handing over the car and told her "she would have to get a lender for the remaining balance of the vehicle [if she wanted] to keep it, or she could give it back".
Watts alleged said that Stanton refused both options. "She [Stanton] said the only way she'd give it back is if she was ordered by a judge," Watts told E! News.
Murray then called the police on Stanton, claimed Watts and added that when she and a police officer went to the place the former couple shared – to retrieve the car – Stanton verbally abused her. The personal assistant said that Stanton was there to collect her possessions from the car.
"In front of her daughter, Amanda proceeded to call me 'Fatty' a number of times. Repeatedly," Watts alleged. "She was body-shaming me in front of her daughter. It was really hurtful. She knows I have struggled with my weight."
Meanwhile, Murray moved back to Atlanta as he "was tired of this kind of drama. Right now, they're done," Watts said.
On the other hand, Stanton claimed that Watts was a liar because Murray "doesn't even have a personal assistant".
"I don't know why [she's calling herself that]," the Bachelor In Paradise participant said and added that Murray has not lived with her since December.
She pointed out that she used to drive a car that her ex-husband had purchased for her, but claimed Murray got another one for her as he was "jealous".
Although Stanton admitted that police showed up at her house, she felt it was a setup to make her look bad following the break up. "He's the worst. Everybody warned me," Stanton said and denied body-shaming Watts.