Bachelor in Paradise star Josh Murray is 'so in love' with Amanda Stanton
Bachelor in Paradise airs every Monday and Tuesday on ABC network.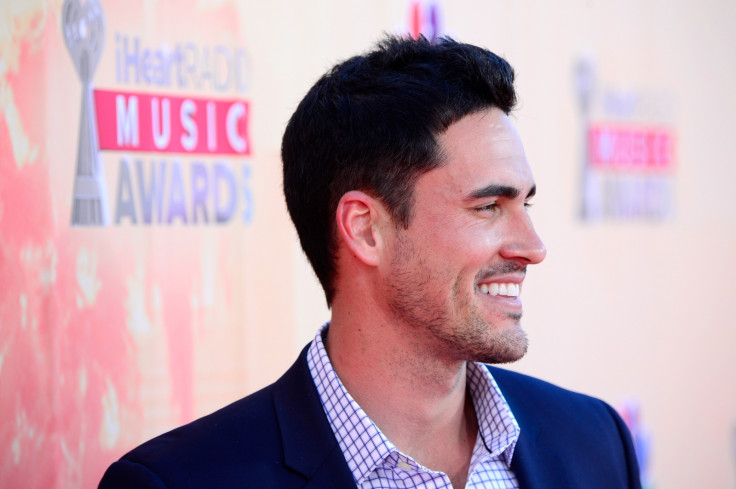 Josh Murray has finally found the love of his life in the Bachelor nation. The television personality has said that he is in love with co-contestant Amanda Stanton. The duo met and fell for each other during the current season of Bachelor in Paradise.
Speaking with ET Online, Murray has admitted that he is "so in love right now" with Stanton. "Amanda is an amazing woman. She is the best woman I've ever met in my entire life... She's beautiful not only on the outside, but it radiates on the inside, and that's what I love the most about her."
He expressed his love for Andi Dorfman during the season 10 of The Bachelorette but accepted that the San Francisco-based aesthetician had made him "a better person in general." "She has a calming factor that helps out in tough situations that we had to take on during this entire journey. I think that's what couples should do. They shouldn't try to compete against one another, they're on the same team... It's so refreshing to know that there are people out there like her."
Dorfman and Murray had an ugly breakup after dating each other for eight months. Murray, however, feels that he has learned a lot from his previous relationship. "I think most importantly I've learned what I don't want in a life partner and I really learned what I do want. When I'm with Amanda, it's a total 180 than it was before. She is just so genuine and so sweet. You just know when you're with her how much love she has and I trust her wholeheartedly."
Dorfman accused Murray of being jealous or controlling post their breakup. "I was disgusted with myself for what I put up with. I was a strong, independent woman and I allowed [Josh] to be [emotionally abusive]. Now, I know I don't want someone jealous or controlling. I know what won't make me happy in [the future]," she told People in May.
Rumours has it that the television reality star might propose his ladylove during the two-episode season finale. Bachelor in Paradise airs every Monday and Tuesday on ABC network at 8 pm ET/PT.
© Copyright IBTimes 2023. All rights reserved.