Bacteria killing light fixture from Strathclyde now available for hospitals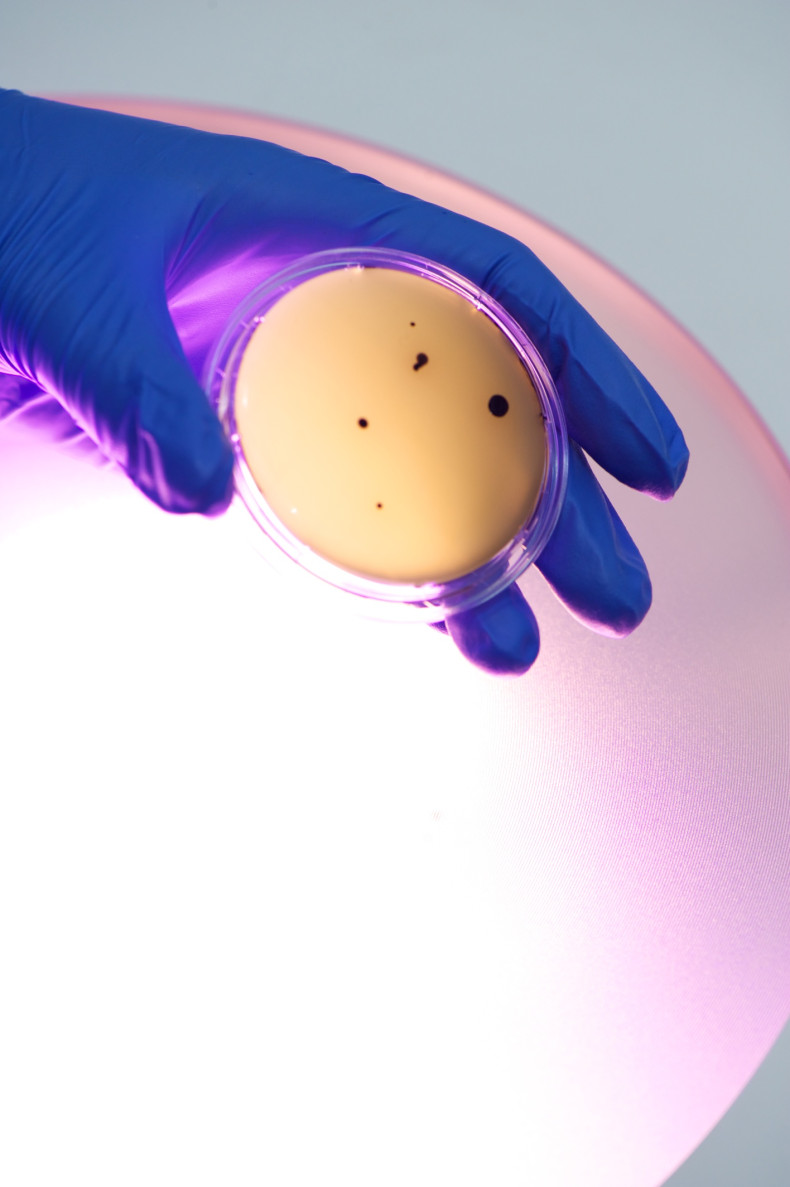 A light fixture that continuously kills harmful bacteria linked to hospital acquired infections (HAI) was launched on 27 June by Kenall Manufacturing.
The fixture called Indigo-Clean™ inactivates a wide range of micro-organisms including MRSA (Methicillin-resistant Staphylococcus aureus), C.difficile and VRE (Vancomycin-resistant Enterococcus).
It requires no operator, kills bacteria in the air and on all surfaces, and complies with all internationally recognised standards for patient safety.
Developed by University of Strathclyde in Glasgow, Scotland, the technology has been in use since 2008 at Glasgow Royal Infirmary, a teaching hospital operated by NHS (National Health Service) Greater Glasgow and Clyde.
The technology has been reviewed in 20 academic publications and 30 conference presentations since 2008.
"We have spent more than 13 years researching and developing HINS-light technology for the purpose of reducing the environmental transmission of pathogens and ultimately reducing HAI in the healthcare setting," said MacGregor, ROLEST founder/co-director and Vice-Principal of Strathclyde.
The light fixture uses a narrow spectrum of visible indigo-coloured light at a high intensity output of 405 nanometres (nm) on the light spectrum. When absorbed by molecules within bacteria, the light produces a chemical reaction that kills the bacteria. It is safe for use in the presence of patients and staff.
Cliff Yahnke, PhD, Kenall's Director of Clinical Affairs pointed out: "Breaking the chain of infection, from an infected patient, to the environment, to new patient, is vitally important, and the ability of this technology to be in use and effective at all times, will make a huge difference."
The Centers for Disease Control and Prevention (CDC) reports around one in 25 hospital patients in the US have at least one infection contracted in hospital.
The CDC estimates HAIs caused at least 1.7 million illnesses and 99,000 deaths in acute care hospitals in the US and more than half of all HAIs occurred outside of the intensive care unit.
Many of the HAIs are drug resistant and becoming a global concern.
Methicillin-resistant Staphylococcus aureus (MRSA) is one such superbug that causes infections in different parts of the body and is tough to treat as it is resistant to some commonly used antibiotics. Though most MRSA infections aren't serious, some can be life-threatening.
Indiscriminate use of antibiotics has been blamed for the rise of drug-resistant bacteria.