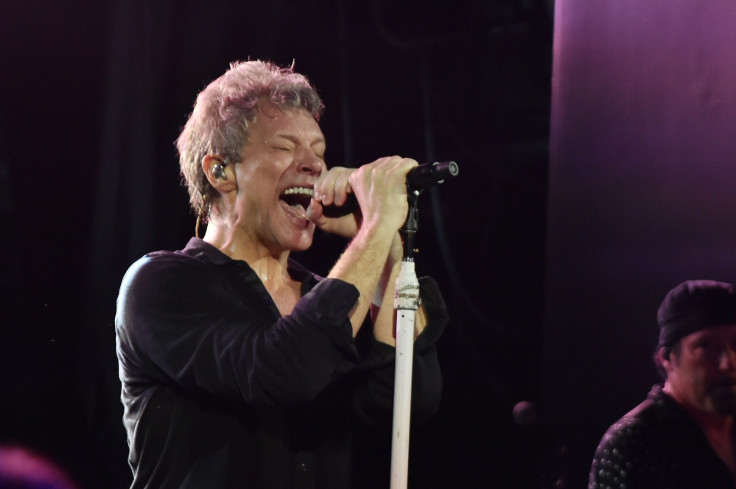 Rock group Bon Jovi have postponed upcoming shows at New York's Madison Square Garden. It comes after frontman Jon Bon Jovi cut short a performance in Pittsburgh earlier in April after being diagnosed with bronchitis, and apologised to the audience for "singing like s**t".
Bon Jovi, also consisting of David Bryan, Tico Torres, Phil X and Hugh McDonald, were due to perform at Madison Square Garden on 7 and 8 April but these have now been rescheduled to 13 and 15 April.
Confirming the postponed dates, a spokesperson said in a statement on behalf of the band: "Based on doctors' recommendations, Bon Jovi's concerts at Madison Square Garden [on Friday 7 April and Saturday, 8 April] must unfortunately be rescheduled, due to the bronchitis that Jon Bon Jovi has been fighting. The decision was difficult to make, but made in the interest of delivering the full, powerhouse performance for which Bon Jovi is known."
The band had hosted a show at the PPG Paints Arena in Pittsburgh on 5 April and, although advertised as two and a half hours, was cut short at 90 minutes. Moments after performing Runaway, Jovi, 55, told the audience: "I think I'm singing like s**t tonight, and I apologise... but I'm gonna keep pushing on and if you stick it out with me, I'll stick it out with you."
Although he had been suffering from a sore throat since 1 April, the Livin' On a Prayer singer was determined to go ahead with the Pittsburgh show to avoid disappointing fans.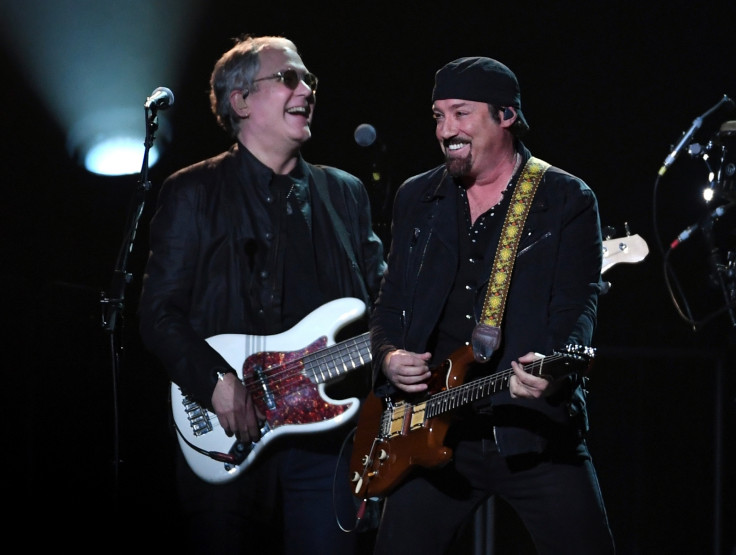 Jovi joked to the audience: "This is the day when I need a karaoke singer. Which one of you guys in a bar band knows the words to Bon Jovi songs?" before adding prior to leaving the stage: "I want to thank you for your kindness. I'm sorry we couldn't do the full show tonight. God bless you all."
Bon Jovi are currently performing around the US on tour in support of their latest album This House Is Not For Sale, released in November 2016.