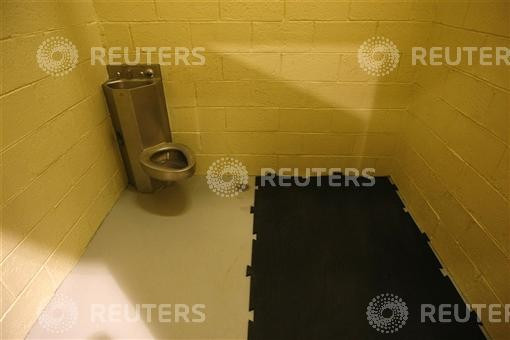 The US has handed back control of the Bagram prison in Afghanistan to the Afghan government. The handing over ceremony was held by Afghan Defence Minister Abdul Rahim Warduk and General John Allen, US Commander in Afghanistan, on March 9.
The Bagram prison is located in Parwan province and houses 3,000 detainees captured by US forces. The prison has attracted a lot of attention in recent times due to instances of burning the Quran by American soldiers at the prison, which came following torture and ill treatment charges against US handlers. The prison has been a bone of contention between Washington and Kabul.
The signing of the agreement for the transfer of the prison was complemented by another agreement that authorises the stay of American soldiers past the 2014 deadline set earlier for complete troop withdrawal.
Gen Abdul Rahim Wardak said: "By signing these agreements the ground will be paved for signing a strategic agreement between the United States and Afghanistan," the Telegraph reported.