The leader of the Balochistan Liberation Front, which is fighting to gain independence from Pakistan, has said that he would welcome help, both financial and diplomatic, from India. Allah Nazar Baloch also threatened to mount more attacks on the economic corridor, which serves as a major trade route between China and Pakistan.
Balochistan, one of the four provinces of Pakistan, gained international attention after Indian Prime Minister Narendra Modi recently highlighted the alleged distress of the people in the region and accused Pakistan of human rights violations there. He had also expressed solidarity with the Baloch people.
The rebel leader, praising Modi for extending "moral support" to them, said he wanted financial help from the country for their freedom movement. He added that so far he has not received any funding from the Modi government or from the Indian spy agency, the Research and Analysis Wing (Raw).
The doctor-turned-rebel said he would appreciate if the whole world supported them. "We not only wish India should support the Baloch national struggle diplomatically and financially, but the whole world," he told Reuters in a first video interview in five years.
"There will be no negotiations with Pakistan without national independence and without the presence of the United Nations. Our destination is independence," he added.
Believed to be about 50 years old, Baloch heads one of the three main armed rebel groups in the region. Brahamdagh Bugti, another rebel leader of Balochistan who has been in exile in Afghanistan and Switzerland, said a few weeks ago that he wants to seek political asylum in India after Modi assured the leaders fighting for Balochistan's freedom of safe refuge.
India's support to the Balochistan cause has outraged Pakistan, which has been accusing India of stoking the rebellion in the region.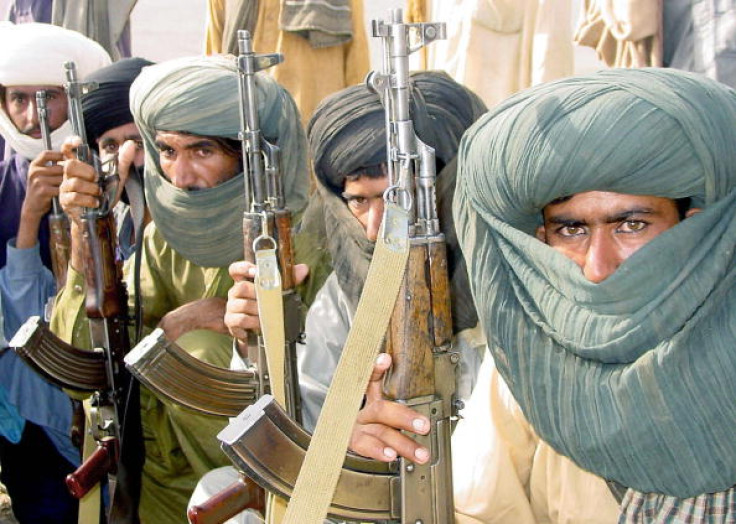 Baloch also said that the China-Pakistan Economic Corridor (CPEC) is a Chinese "imperialistic scheme". He said he would launch more attacks on the roads, security personnel and construction crews associated with the trade route.
"We are attacking the CPEC project every day. Because it is aimed to turn the Baloch population into a minority. It is looting, plundering and taking away our resources," Baloch said in response to Reuters' queries. He alleged that so far, about 15,000 natives have been removed for the construction of the corridor.
Amid these threats, Pakistan is said to be raising a force of 15,000 soldiers for the protection of the corridor.