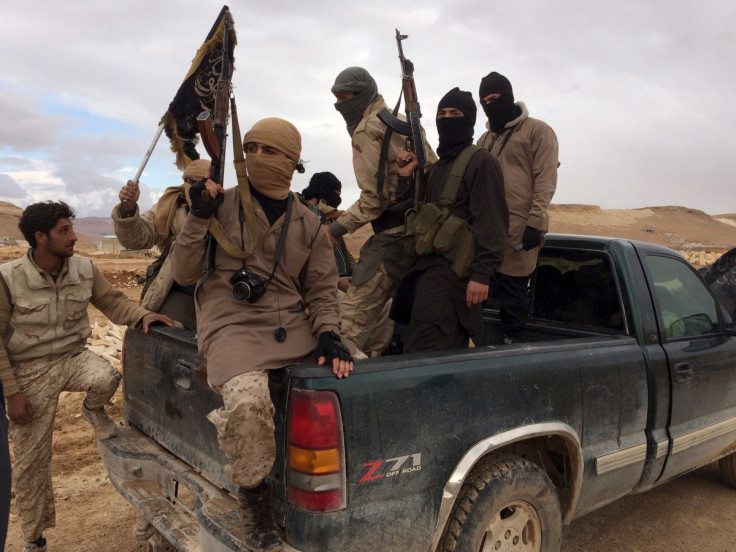 German authorities say they've arrested four Syrian brothers on terrorism charges for allegedly fighting for an extremist group in their homeland five years ago.
Mustafa K., 41, Abdullah K., 39, Sultan K., 44, and Ahmed K., 51, whose last names weren't released according to privacy regulations, are accused of membership in a terrorist organization for fighting for the Nusra Front, an affiliate of al-Qaeda, in the northern Syrian city Ras al-Ayn starting in late 2012.
Federal prosecutors said in a statement Monday the men were allegedly involved in the group's fight against Syrian government troops and Kurdish defence forces.
Mustafa and Sultan are also charged with war crimes for allegedly forcing civilians from the city and plundering their possessions.
Prosecutors refused to say when the brothers entered Germany.
Meanwhile, in Singapore police detained a preschool assistant who shared pro-Islamic State materials online and intended to travel to Syria, their first arrest of a female alleged sympathizer of the radical group.
The Home Affairs Ministry said in a statement Monday that 22-year-old Syaikhah Izzah Zahrah Al Ansari was arrested earlier this month under the country's Internal Security Act, which allows for indefinite detention without trial.
The statement said she had been radicalized in 2013 by online propaganda related to the Islamic State and in turn posted materials on social media supporting the group. It said she had expressed willingness to go to Syria, take military training and marry an Islamic State member.