A US F-15 fighter jet shot down an armed drone near the Jordanian border in Syria on Thursday (8 June). The drone – believed to belong to the pro-government forces in Syria – was allegedly firing at US-led coalition troops near the At-Tanf garrison in the war torn country.
The coalition is assisting an intense fight with Isis militant group in Iraq and Syria, while the pro-government troops are fighting rebel forces who want to overthrow Syrian President Bashar al-Assad.
The drone "was armed and still had weapons on it when it was fired upon by US forces from an aircraft", Colonel Ryan Dillon, spokesman for the anti-Isis coalition, told Pentagon reporters on Thursday. He added that no one was hurt in the incident.
"Regardless of what kind of drone it was, it fired upon our coalition forces, and therefore showed hostile intent, and it was perceived as a threat," he stated, according to Al Jazeera.
Meanwhile, a statement from Pentagon quoted coalition officials as saying that the pro-Syria regime unmanned aerial vehicle was similar in size to a US MQ-1 Predator.
The coalition added that the shoot-down incident took place after their forces destroyed two pro-regime armed technical vehicles earlier in the day. The vehicles were reportedly advancing toward coalition forces at At Tanf inside the established deconfliction zone, "threatening coalition and partner forces", they added.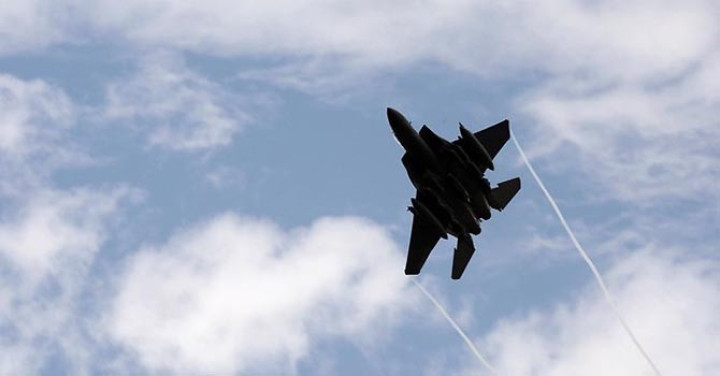 "The coalition's mission is to defeat Isis in Iraq and Syria. The coalition does not seek to fight Syrian regime, Russian or pro-regime forces partnered with them," the coalition statement read.
"The demonstrated hostile intent and actions of pro-regime forces near coalition and partner forces in southern Syria, however, continue to concern us, and the coalition will take appropriate measures to protect our forces," the force warned in the statement.