UK Economic Optimism Stays on as Business Conditions Improve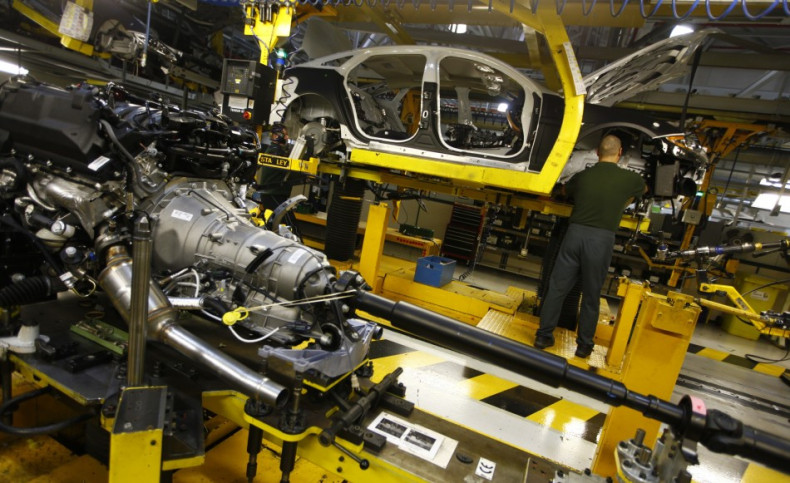 Business conditions in the UK painted a brighter picture of the economy with improved housing market activity, manufacturing output and employment intentions, showed a Bank of England report.
The report, compiled by the BoE's agents following discussions with contacts in the period between late March 2013 and late April 2013, noted that new-home sales and existing-home sales benefited from better demand due to an easing of mortgage conditions and ongoing government incentive schemes.
Demand for consumer products and services suffered from tight disposable incomes of households. Retail sales values edged higher, but consumer services values declined slightly.
The agents also reported that investment intentions for the next twelve months had remained subdued but were positive.
In addition, manufacturing output for the domestic market reportedly edged higher due to better demand from aerospace, automotive and energy sectors. Meanwhile, business services turnover was little changed, while construction output declined slightly from the year-ago levels.
Staffing levels in business services sector is expected to rise over the coming six months, but employment level would be flat in manufacturing and consumer services, according to the summary report.
While corporate credit conditions had remained broadly unchanged, capacity utilisation in both manufacturing and services had been below normal.
The annual rate of growth in labour costs per employee had remained subdued in the manufacturing sector, and had edged down for services.
The rate of inflation was unchanged for materials costs, but it increased slightly for imported finished goods due the recent depreciation of sterling.
Manufacturers' and business services' output price inflation edged higher but was subdued. The rate of inflation in consumer prices had remained unchanged.
The agents' summary provides information on the state of business conditions from companies across all sectors of the economy. It is used by the Bank of England's Monetary Policy Committee in conjunction with information from other sources to understand current economic conditions while framing policies.