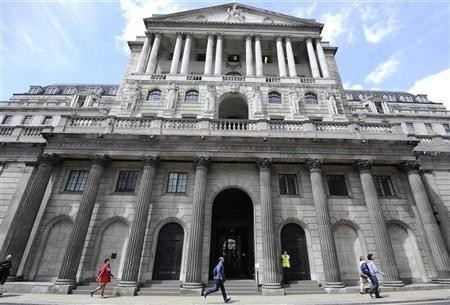 The UK housing market received a boost over the last month, after the rise in mortgage approvals propped up overall total lending to individuals in the UK in July.
Total lending to individuals in the UK economy grew by £0.9bn in July, according to the latest figures from the Bank of England. This came mostly from an increase in mortgage approvals, as the total amount of consumer credit dropped.
"There is still a great deal of economic uncertainty at the moment in the UK, and household budgets continue to be squeezed," said Paul Aitken, chief executive of borro, a UK personal asset lender.
"With the cost of energy on the rise, and mortgage rate hikes putting pressure on our wallets, we know that there is still demand for consumers to be able to quickly access finance - a demand that's not being met by banks and other traditional lenders."
Mortgage approvals hit 47,312 in July, up from June's 44,124, with the total value of home loans rising by £1.1bn.
Consumer credit fell by £0.2bn.
These numbers may increase as the Bank of England's credit easing measures start to take effect.
Because of a perceived squeeze in lending, which the government and monetary policymakers say is dampening demand and holding back the UK economy, the Bank of England has intensified its efforts to free up affordable credit at banks.
Its first scheme, the Extended Collateral Term Repo, sees banks able to offer up low-quality assets to secure a discount-rate loan from the Bank of England.
This means that banks will be able to borrow cheaply against assets they would not be able to in the normal inter-bank lending market.
Then, if all goes to plan, this will pull down to the interest rates on business and consumer credit.
A second effort, called the Funding for Lending Scheme (FLS), sees banks offered cheap-rate loans from the Bank of England in direct correlation to the total value of their lending to the so-called "real economy" of consumers and businesses.
As a bank increases the value of its lending to the real economy, so increases the amount of discounted loans it can access from the Bank of England.
Governor Mervyn King said this offers banks a significant financial incentive to increase their affordable lending.