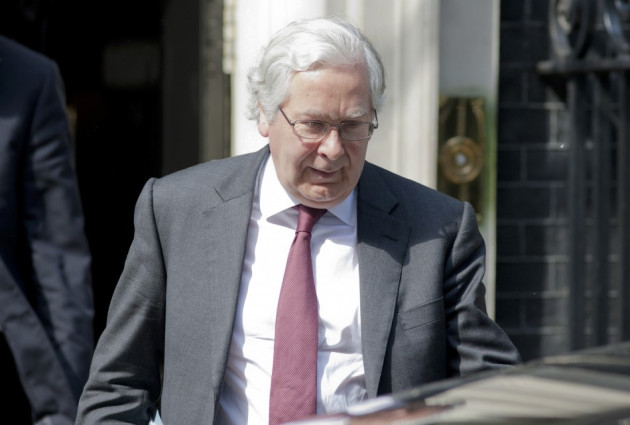 A job advert for the role of governor of the Bank of England will appear this week, announced Chancellor George Osborne, as the search for Mervyn King's replacement begins.
King will not be stepping down from the helm at the UK's central bank until June 2013, but his successor will be revealed by the end of this year.
The role includes overseeing the Bank's rate-setting monetary policy committee and will also soon include the role of financial regulator if the government's banking reforms pass through parliament next year.
King's basic salary is £305,368. He has been at the Bank of England for over 20 years and governor since 2003.
He has overseen unprecedented monetary policy actions for the UK, such as £375bn of quantitative easing and over three years of a record-low 0.5 percent base rate, as the country was rocked by the 2008 financial crisis.
Despite having numerous critics over his handling of the banks in the build-up to the collapse, with many saying he did not do enough to identify and warn politicians, regulators and the public about the precariousness of the financial sector, King has remained staunch in his defiance, insisting that there was little he or the Bank could have done.
He was also accused of dithering over the rescue of the building society Northern Rock in 2007, which sought emergency liquidity from the Bank of England at the start of the financial crisis, causing a run on the bank and forcing its nationalisation in 2008.