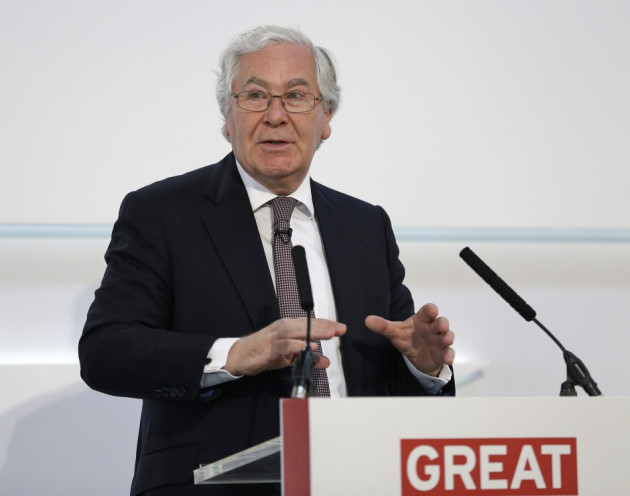 Minutes of the Bank's most recent rate-setting meeting that ended on 6 September showed a concern that rising global crude prices, linked to political tensions in the Middle East, could hit disposable incomes hard as wage growth remains "muted" inside the steepest double-dip recession in a generation.
"The rise in oil prices and the probable increase in utility and some food prices meant that the near-term outlook was for a less rapid fall in inflation than the Committee had thought at the time of its August Inflation Report projections," the Bank said in its official minutes. "The outlook for inflation beyond that point continued to depend on the strength of the headwinds confronting both demand and supply, and the effectiveness of policy measures in the United Kingdom and abroad in leaning against them."
The Bank's rate-setting Monetary Policy Committee voted unanimously, 9-0, to hold its key lending rate at a record-low 0.5 percent for the 29th consecutive month. It also held the same view in making no change to its £375bn asset purchase programme, or quantitative easing, while noting that one MPC member noted a "good case" for further increases in September.
"For one member, the decision this month was more finely balanced, since it was not clear that the uncertainties about the medium-term outlook would be resolved to any great extent in the coming months and, given the weakness in demand, a good case could be made at this meeting for announcing more asset purchases."
Inflation slowed to an annual rate of 2.5 percent in August, the Office for National Statistics reported Tuesday, citing falling prices in furniture, clothing and footwear, a rate that continues to breach the Bank's stated policy goal of 2 percent.
"Inflation was now much closer to target than nine months ago, having fallen from a peak of 5.2% in September 2011," the Minutes said. "As inflation had fallen back, the near-term outlook had at various points been jolted by sharp movements in both directions in the prices of commodities; it was not sensible in such an environment to ascribe a high probability to any particular short-run projection ."