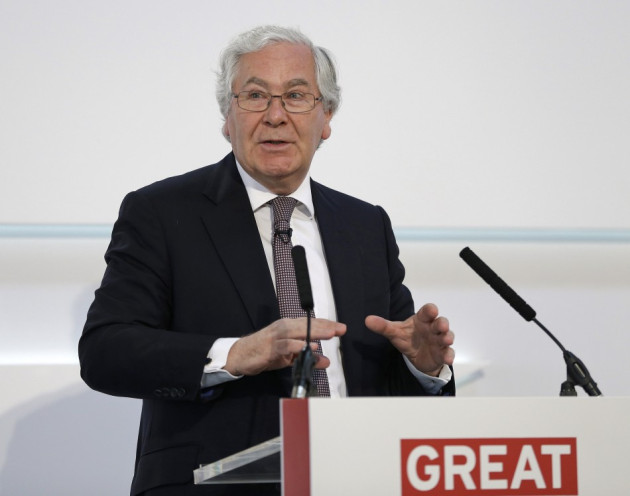 The Bank of England voted unanimously to keep its key lending rate unchanged, minutes from its last policy meeting show, but appear unlikely to either ease lending conditions or increase it programme of asset purchases in the near term.
The Bank's Monetary Policy Committee, which decides its key lending rates and policy decisions, voted 9-0 to hold its benchmark rate at a record low of 0.5 percent. Rate cuts in the near futures are "unlikely" the bank said. The Committee voted 8-1 to maintain its current programme of government bond purchases, known as quantitative easing, at £375bn. Economist David Miles had argued for a £25bn increase, the Minutes from the 7th to 8th November meeting show.
"Views differed over the exact impact of the MPC's asset purchases," the Minutes said. "A case could be made for a further easing in monetary conditions. Different members placed different weights on those arguments"
Sterling rose to a session high of $1.5930 against the US dollar following the release.
MPC member Martin Weale will say in a speech in Manchester later today that Britain's poor productivity means further stimulus from the Bank risks stoking inflation. Consumer prices advanced at a much faster-than-expected rates 2.78 percent last month, the Office for National Statistics said, owing largely to a 19 percent increase in university tuition fees.
"My analysis suggests that additional stimulus would, without any corresponding improvement in productivity, add to inflation" Weale will say.
Others had suggested that the government's decision to return around £35bn in coupon payments made on Gilts held by the Bank to the Treasury - which amounts to form of monetary easing, according to Governor Mervyn King - would complicate the Bank's discussions.