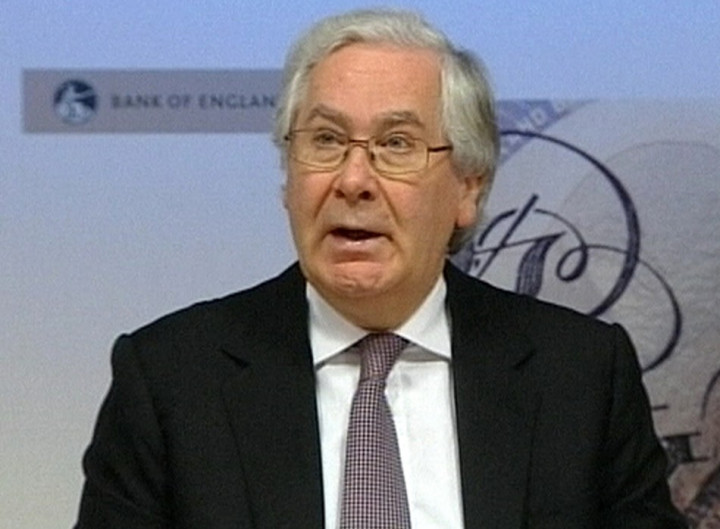 Bank of England policymakers held their £375bn quantitative easing (QE) target and the record low base rate at 0.5 percent,
The monetary policy committee (MPC) were not expected to shift policy at their monthly meeting in October after several batches of data suggesting the UK economy is just out of recession.
However the outlook for the UK economy has worsened, with both the Bank of England and International Monetary Fund having slashed their growth forecasts, meaning an extension of QE is still on the cards at some point in the coming months.
Private industry surveys show an easing contraction in the construction sector during the third quarter, with the service sector - which accounts for around three quarters of UK GDP - still showing growth.
Official data shows that at the start of the third quarter, service sector output leapt by 1.1 percent on the month before, when the country was still in recession and activity at services firms was stagnant.
Revised figures also showed a softer decline in the second quarter for the economy than was first thought.
In July the Bank extended its QE programme, called the Asset Purchase Facility (APF) for the second time, adding an extra £50bn to the target value.
This round of QE is expected to finish in November.
APF started in January 2009 with an initial target of £200bn, but a worsening downturn has caused the Bank to increase the amount it pumps into the economy, particularly in light of the risk to recovery posed by the eurozone crisis which broke out in 2010.
Under APF the Bank buys up gilts in order to improve liquidity in the markets.
---
Follow @shanecroucher