Bank of England and People's Bank of China Agree on London Yuan Clearing Hub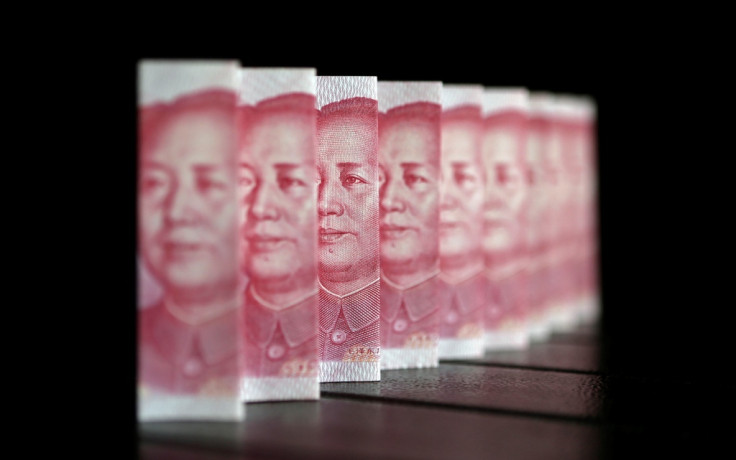 Britain and China have signed a deal to set up a yuan clearing service in London, marrying future financial transactions between the Bank of England and People's Bank of China.
Germany may have been the first to open a European yuan clearing hub in Frankfurt, pushing through an agreement on 29 March, but analysts believe London will easily surpass competition from other European centres.
"London is already recognised, along with New York, as one of the biggest financial centres globally. It has made a lot of progress positioning itself as a renminbi hub. Frankfurt and Paris are following suit," Reuters quoted Spencer Lake, global head of capital financing at HSBC, as saying.
Chancellor George Osborne has been focusing on the world's second largest economy and has been keen to open a yuan trading hub in the capital city as the currency poses stiff competition to the US dollar as a global medium of exchange.
"Connecting Britain to the fastest growing parts of the world is central to our economic plan," Osborne said in a statement.
"Other Western countries will follow, but London now has the critical mass of infrastructure, helping to put Britain at the front of the global race."
Prime Minister David Cameron and Chinese President Xi Jinping discussed cooperation between the two central banks at a meeting on the margins of a nuclear security summit in the Netherlands on 25 March, according to the statement.
Britain had agreed on a renminbi swap line with the People's Bank of China last year, the first country to do so from the G7 group.
Despite being the world's largest trade centre for foreign exchange, London currently depends on Hong Kong's offshore yuan infrastructure to obtain yuan liquidity and clearing services. About 62% of yuan payments outside of China are taking place in London, according to the UK finance ministry.
The average daily turnover of yuan-denominated foreign exchange in London increased to $15.6bn (€11.3bn, £9.4bn) in the first half of 2013, twice as much as a year earlier, Reuters reported citing the local authority for the City of London.
© Copyright IBTimes 2023. All rights reserved.