Commodities Round-up: Gold rallies but oil futures stutter as production freeze rumours fade
Weaker dollar supports gold rally but oil futures slide.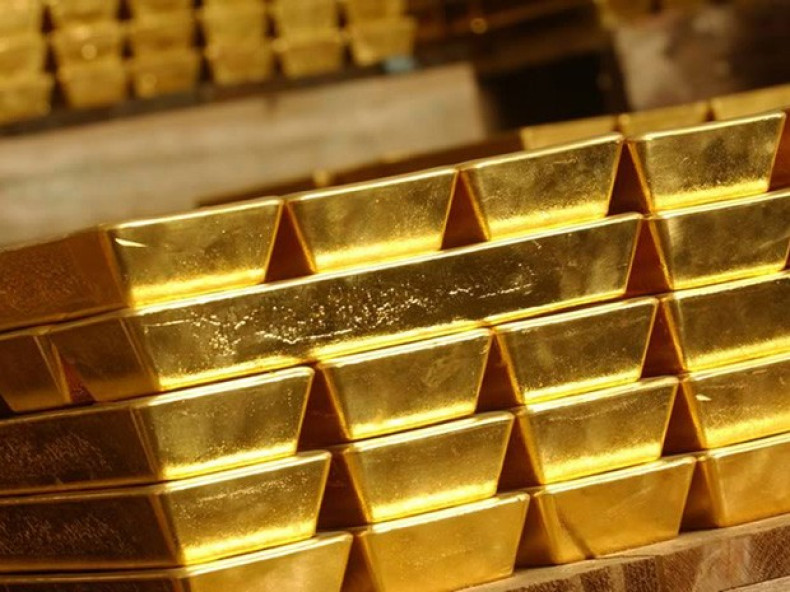 Precious metals rallied led by gold as the dollar weakened, while oil futures slid on Wednesday (10 August) as chatter of a possible production freeze by major oil exporters faded away.
Official data released overnight showed US non-farm productivity actually contracted by 0.5% annualised in the second quarter, with productivity falling by 0.4% over the past 12 months compared with an initial estimate showing productivity increased by 0.7% over the 12 months to the end of the first quarter.
The figures sent the dollar lower, nudging precious metal prices upwards. At 2:47pm BST, the Comex gold contract for December delivery was 0.87% or $11.68 higher at $1,352.41 an ounce, while Comex silver notched up an impressive 2.39% or 48 cents rise to $20.33 an ounce on hedging calls. Concurrently, spot platinum rose 2.12% or $24.50 to $1,180.05 an ounce.
Away from precious metals, oil futures went into reverse gear as oversupply sentiment returned back to weigh on proceedings after market analysts widely dismissed suggestions of an output cut driven oil price uptick.
In a note to clients, analysts at UBS said fresh attempts by OPEC and non-OPEC producers to work on an oil output freeze face the same obstacles that prevented an agreement on proposals to freeze output in April. "We still haven't reached the moment when OPEC members will agree to a production agreement, as Iran has not yet recovered its pre-sanction production levels. Nigerian and Libyan oil output are also currently below capacity."
As a result, oil futures remain in a technically bearish market for a second successive week. At 2:33pm BST, the Brent front month futures contract was up 0.49% or ¢22 to $45.20 per barrel following massive declines in Asia, while the West Texas Intermediate was up 0.30% or ¢13 at $42.90 per barrel, as Saudi Arabia set yet another record for oil production, pumping some 10.67 million barrels per day (bpd) in July.
The country's previous record high, set in June 2015, was 10.56 million bpd, as the Saudis bid to intensify the tussle for market share.