Bank of England MPC still divided on interest rates in the face of high inflation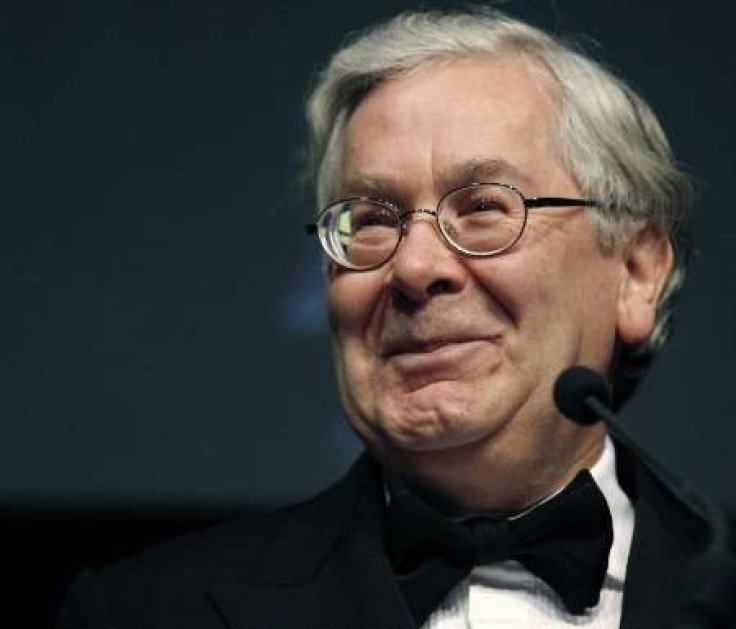 The latest minutes of the meeting of the Bank of England's Monetary Policy Committee revealed that the MPC was once again split on keeping interest rates at the historic low of 0.5 per cent.
While six members voted in favour of holding rates yet again, three members voted for a change.
Despite inflation of four per cent, double the BoE's official target, the MPC argued that raising rates "could adversely affect consumer confidence, leading to an exaggerated impact on spending."
The MPC added that, although inflation did drop slightly in March, from 4.4 per cent to 4.0 per cent, there is still a reasonable chance that inflation could reach five per cent in the foreseeable future.
Vicky Redwood, Senior UK Economist at Capital Economics, said, "The relatively dovish tone of April's UK MPC minutes give a further indication that the Committee is unlikely to raise rates at its next meeting. The hawks failed to persuade anyone else to join their camp, with the vote to leave rates on hold again 6-3.
"Most members thought that the news over the month about demand and activity 'had probably been to the downside' and highlighted the risk that an increase in Bank Rate would adversely affect consumer confidence and spending. And although the Committee thought that inflation might yet exceed 5%, it was reassured that that there were still few signs of any second-round effects.
"Although the MPC did not want to read too much into March's fall in inflation without seeing the detail, it will no doubt have since been pleased to see that the fall partly reflected a small drop in core inflation. Admittedly, a May hike is not completely out of the question, given that the MPC will be reviewing its forecasts in the upcoming Inflation Report. However, assuming that the activity data maintains its recent weaker tone, we still think that a near-term rate hike will just about be avoided."
© Copyright IBTimes 2023. All rights reserved.