Three British banks have been fined a total of $924m (£600m) for forex manipulation by a US federal court. Barclays Bank was fined $384m, HSBC $285m and Royal Bank of Scotland (RBS) $255m. US company Goldman Sachs and French bank BNP Paribas were fined a total of $249m.
The claims against the banks were brought by law firm Scott+Scott on behalf of multinational companies, as well as hedge funds and pension funds, who claimed they had lost out as a result of forex rigging by the banks.
David Scott, managing partner of Scott+Scott, was quoted by Sky News as saying: "We look forward to presenting these momentous settlement agreements to the federal court for approval, but our work is far from done. Given our in-depth knowledge based on our success against the banks in the US, Scott+Scott is gearing up to bring the action to Europe."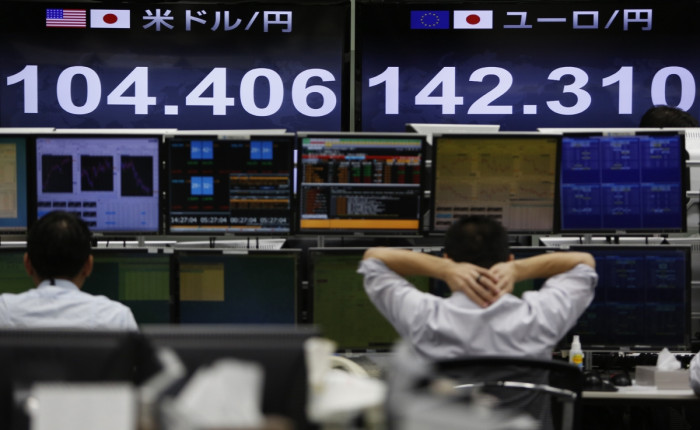 The three UK banks fined have already paid out huge sums as a result of investigations into forex rigging. It is unclear if the fines are in addition to earlier ones against the same banks, as well as Citi, Bank of America and JP Morgan, in August 2015 which totalled £1.3 billion. Law firm Hausfeld said then that those banks fined had agreed to cooperate in legal actions against other firms.
"While the recoveries here are tremendous, they are just the beginning," said Michael Hausfeld. "Investors around the world should take note of the significant recoveries secured in the United States and recognise that these settlements cover a fraction of the world's largest financial market."
Forex-rigging was a practise where traders submitted a rush of orders in the build-up to the one-minute "window" around 16.00 GMT, known as the 4 pm fix. This "skewed" the markets, ensuring traders were able to make larger profits. Since the scam was highlighted by Bloomberg, the window has been adjusted to five minutes, making it harder for traders to manipulate - but trust in the banks may take much longer to be repaired.