Bankrupt Boris Becker now facing £32m lawsuit from former business partner
Hans-Dieter Cleven says repeated attempts have been made to make tennis legend return money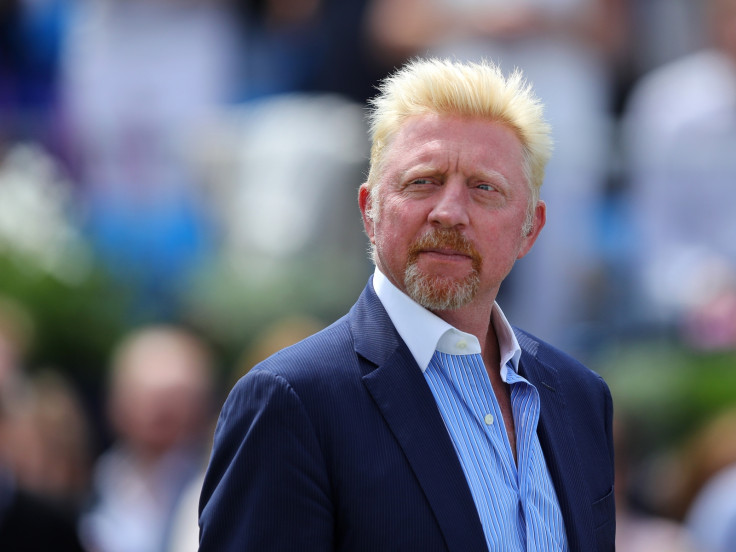 A ex-business partner of Boris Becker is looking to pile more money woes on the former Wimbledon champion by demanding repayment of £32m ($41m) he claims he is owned.
Swiss businessman Hans-Dieter Cleven is said to have lent the former tennis world number one 40 million Swiss francs for an undisclosed reason. Cleven is now seeking the return of the money after Becker was recently declared bankrupt at a London court.
Law firm GHM Partners, acting on behalf of Cleven, claim that "numerous attempts to reach a settlement" have not been taken up by Becker.
The firm added in a statement: "After the recent decision by a court in London to declare Boris Becker bankrupt was made public, the former business partner of Boris Becker, entrepreneur Hans-Dieter Cleven felt obliged to enforce his demands in light of that procedure."
Christian-Oliver Moser, Becker's lawyer, has rejected the demand from the businessman. He added: "The press statement by the lawyers for . . . Cleven is in our view an improper attempt to use public pressure to push through an unjustified claim against our client."
Cleven set up a foundation with Becker and they also share ownership of a tennis equipment company. The pair were once close friends, with Becker describing his relationship with the businessman as "incredibly valuable" to him in his 2013 autobiography.
The six-time Grand Slam winner was reported to at one time been worth more than £30m as a result of his successful career in tennis, before later becoming a BBC commentator and coach.
However, he was forced to pay millions to his former wife in a divorce settlement as well as Russian model Angela Ermokova, who he infamously conceived a child with in a broom cupboard at a London restaurant.
Becker would later describe the encounter with Ermokova as "most expensive five seconds of my life" having estimated to have cost him around £20m.
© Copyright IBTimes 2023. All rights reserved.