Three no longer charges for streaming content from Netflix, Deezer, TVPlayer and more
UK mobile network Three will now let you stream videos and music without using up your data allowance.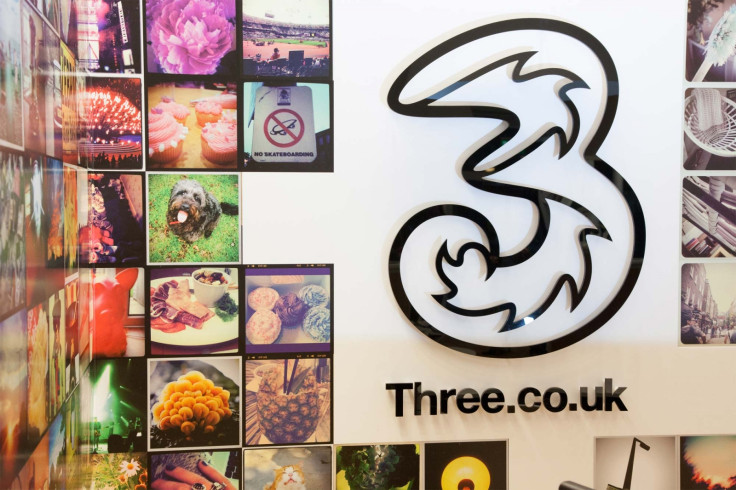 The Go Binge programme means that Three users who are on subscription plans that offer at least 4GB of data per month will no longer have to spend their data allowance when they stream content from these four services.
However, subscribers will still have to use their allowance if they want to stream content from all other services, such as YouTube, Spotify, BBC iPlayer and so on.
In order to use Go Binge, Three customers on pay monthly data plans of at least 4GB just need to make sure that they still have at least some of their monthly data allowance left.
They can then stream as much content as they like from the Netflix, Deezer, TVPlayer and SoundCloud apps, which have partnered with Three to offer this service.
However, if users are outside the UK, what content they will be able to stream will vary depending on the app's licensing agreements, so while Netflix allows roaming, the content changes depending which country you visit. With TVPlayer, the Plus service is only available in the UK, and the free service only works in certain countries where the app has a licence.
How do I get Go Binge?
If you are already a Three subscriber, but are on a lower data plan, you will be required to upgrade to a higher priced mobile contract with the operator in order to benefit from this new service. The service is not available to Pay As You Go customers.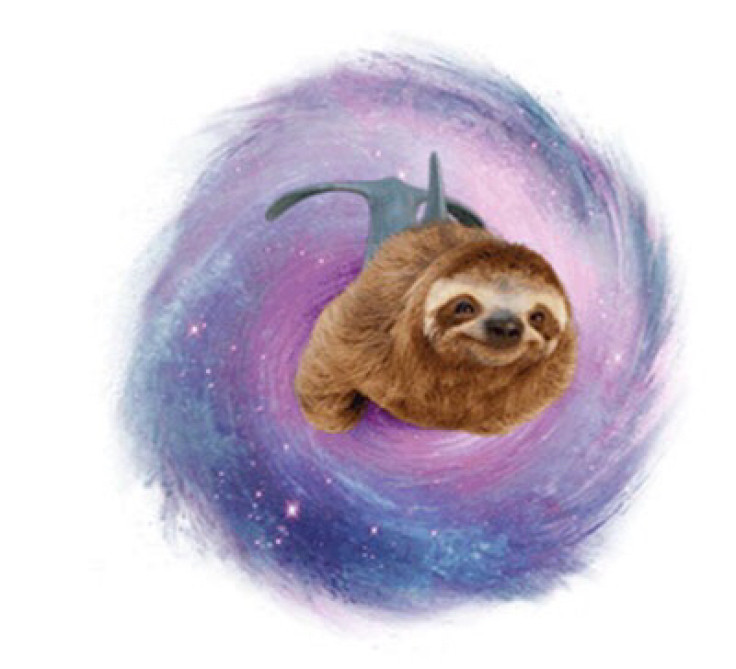 Three is using a sloth dolphin as its Go Binge mascot
Three
Also, subscribers will still need to pay any fees charged by the partner apps themselves, so you will still be paying Netflix for your monthly subscription – this deal just means you won't have to use up your data allowance.
Three is the first mobile network in the UK to offer unlimited content streaming without charges, and it hopes to be able to add other popular services as partners soon.
"This is not us selecting who we think is best. There are no barriers to other people joining. Obviously we wanted to get this off the ground as quickly as possible. We wanted strong anchor partners at launch," Three's chief executive Dave Dyson told Trusted Reviews.
"This is an open platform. We were fortunate to secure some great anchor partners. We are open to bring more partners on. We are already in discussions with the next wave."
© Copyright IBTimes 2023. All rights reserved.