Boris Becker's 'five second sex' in a cupboard has cost him his fortune
Boris Becker got a Russian model pregnant in a restaurant broom cupboard while his wife carried their second child.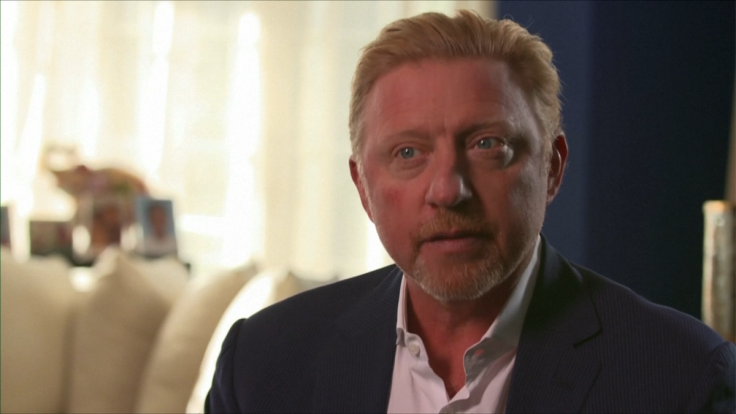 Tennis legend Boris Becker, who inadvertently blew £20m ($25m) after impregnating a Russian model in a broom cupboard of a restaurant, has now seen his fortune whittled down to the point of bankruptcy.
Three-time Wimbledon champion Boris Becker was declared bankrupt at a court in London yesterday (21 June) despite having earned an estimated £100m during his stellar career on court and in the commentary box.
The German, 49, famously conceived a child in 1998 with Angela Ermokova after they had sex in the broom cupboard of Nobu restaurant in London, where they had only just met.
Becker subsequently had to pay the model a lump sum of £2m and monthly maintenance payments of £25,000 for the child, according to the Times. Their daughter is now 17.
That brief dalliance also cost him his marriage – his first wife Barbara was pregnant with their second child at the time – she reportedly settled for £11m and the family home when they split.
Becker would later describe the encounter with Ermokova and the ensuing financial damage as the "most expensive five seconds of my life" – or £20m, by his own estimate.
Becker is now married to second wife Lilly and the couple have a son, making yesterday's news all the more distressing.
A claim relating to "substantial debt" had been brought against him by private bankers Arbuthnot Latham & Co.
The sporting great, who previously received a suspended sentence in Germany for tax offences, maintained that he was intending to pay up.
However, Judge Christine Derrett said he gave "the impression of a man with his head in the sand," as she declared him bankrupt.
Becker later wrote on Twitter: "I was surprised and disappointed that Arbuthnot Latham chose to bring these proceedings against me.
"This order relates to one disputed loan which I was due to repay in full in one month's time. My earnings are well publicised and it is clear that I have the means to repay this debt.
"The value of the asset in question far exceeds the debt owed to Arbuthnot Latham. I intend to make an application to have this order set aside immediately."
The seven time major champion is not down and out, though. He still enjoys lucrative media work, including commentating for the BBC at the All England Tennis Championships in Wimbledon.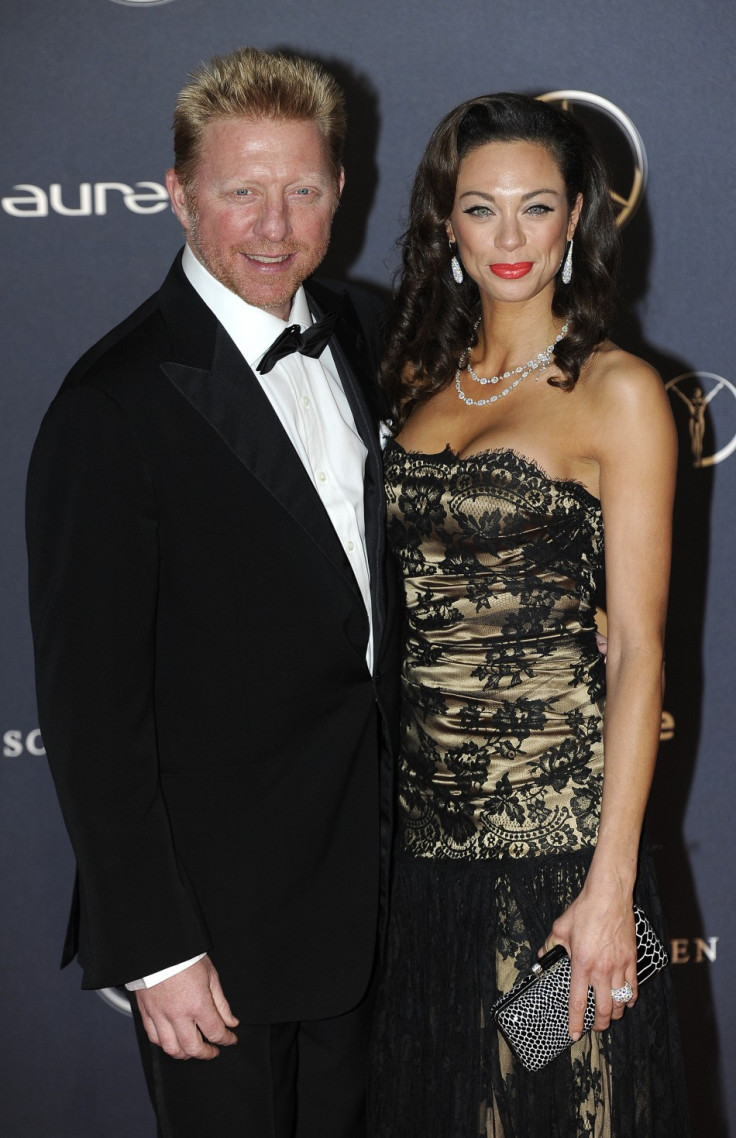 © Copyright IBTimes 2023. All rights reserved.