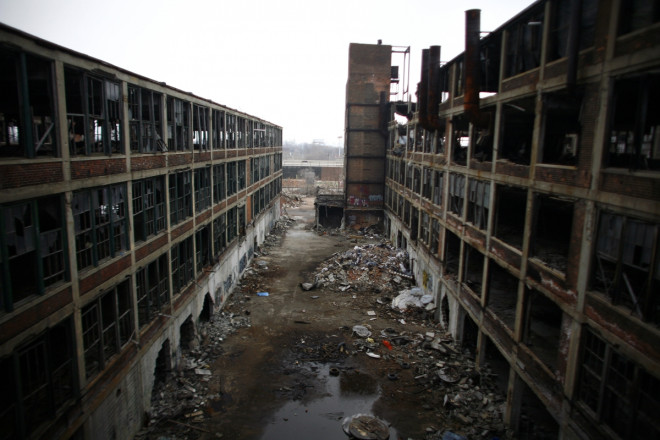 Detroit has stumped up $77m to UBS and Bank of America's Merrill Lynch unit to end a raft of crippling interest rate swaps contracts that were partly to blame for it becoming the largest city in the US to file for bankruptcy.
In a regulatory filing, the banks initially sought $288m from the economically ravaged city but after the third attempt by Detroit to get this number lower, they reduced the payment to break the contracts by 70%.
"We appreciate the banks' willingness to work with us to reach a solution that we think balances our goal to provide realistic recoveries to creditors while freeing up critical funds that we can invest to improve the quality of life in Detroit," said Kevyn Orr, the city's emergency financial manager.
"We hope the 'swaps' resolution serves as a model for compromise on other matters."
The deal still has to be approved by US bankruptcy Judge Steven Rhodes.
Rhodes was responsible for rejecting the banks demands for Detroit to pay $288m, $230m, then $165m, before this new amount of $77m was agreed to by both parties.
Last year, Detroit filed for bankruptcy after the former industrial powerhouse drowned in $18.5bn of debt.
Despite the banks initially seeking nearly $300m in break costs for the swaps, the contracts have cost the taxpayer around $200m since 2009.
The case is In re City of Detroit, 13-bk-53846, U.S. Bankruptcy Court, Eastern District of Michigan (Detroit).