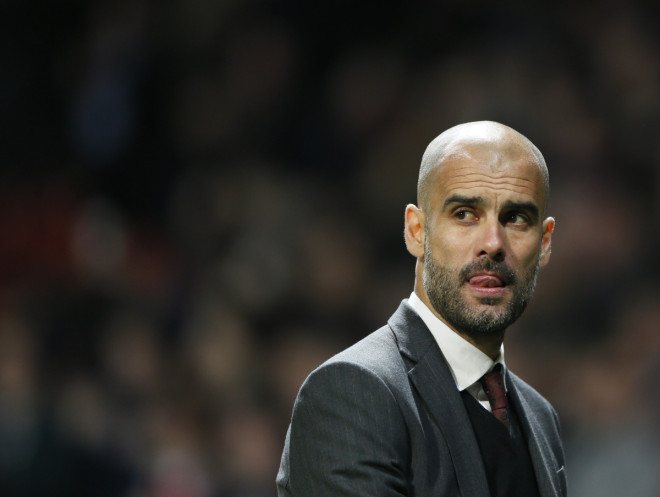 Barcelona boss Tata Martino has defended Pep Guardiola of the harsh criticism after Bayern Munich's elimination at Real Madrid's hands in Champions League semi-final.
The Catalan boss' style has been severely questioned after the tie, in which the Bavarian club crashed to a 5-0 aggregate defeat to Carlo Ancelotti side. And most of the criticism of the disaster was of Guardiola's possession game.
However, according to Marca, Tata Martino has come out to defend former Barca coach, saying: "The comments that Pep and I receive cannot be compared.
"What he has done is the best in football history - not Barcelona's history, but in football. He marked a before and after.
"To praise Real Madrid and Atletico Madrid there is not the need to discredit another style or another way of thinking because the Spanish team play like that. And if you discredit Guardiola's possessive game, I understand you are going to wish the Spanish team to lose."
Despite Barca's position in the title race, where they require both Atletico Madrid and Real Madrid to slip up to win the league, Martino has not given up hope of an unlikely success.
"Until the game against Elche we have mathematical chances of winning the title. We grasp to the illusion of a loophole - there are things that still depend on us."
After a dreadful season, rumours about the possible departure of Tata are continuous. Asked about his future at the Camp Nou, he said: "It doesn't influence me that names of possible candidates to replace me appear.
"[Andoni] Zubizarreta doesn't have to ask me to stay because I have a valid contract."
With just three games left to play, Atletico Madrid are now six points clear of Real - with a game in hand - and four points ahead of Barca.