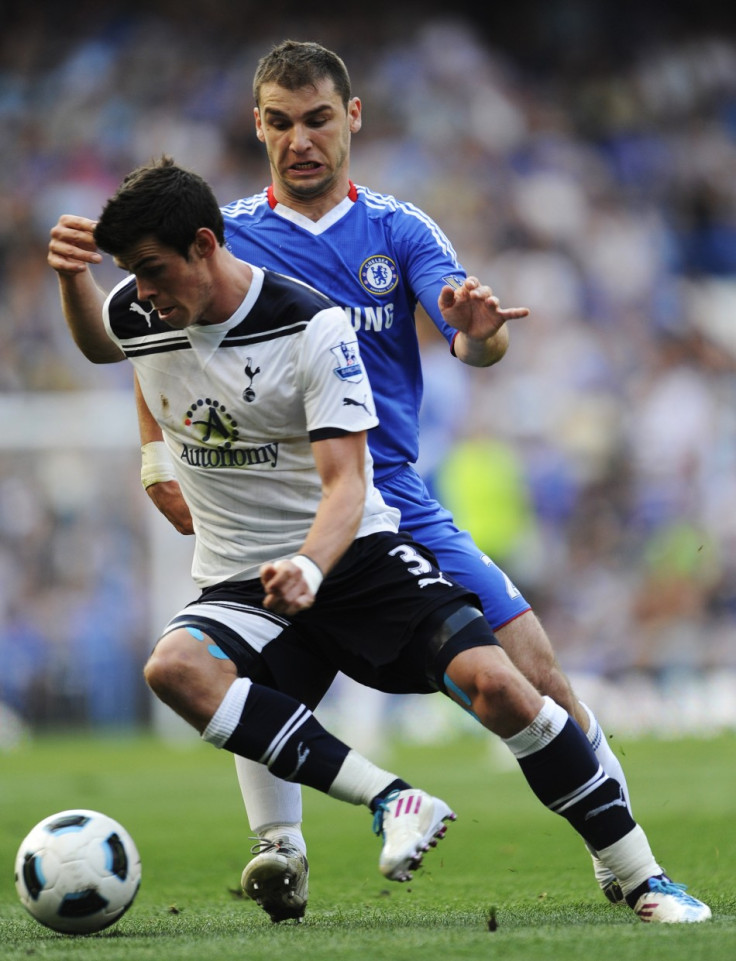 Barcelona president Sandro Rosell has paid lip service to his club's reputed interest in Tottenham Hotspur sensation Gareth Bale.
The La Liga giants have irked Premier League clubs in the past with their very public courtships of various transfer targets, most notably Arsenal during their protracted and ultimately successful pursuit of Cesc Fabregas, and Rosell has commented on Barcelona's recently reported interest in the aforementioned Tottenham Hotspur winger.
Rosell suggests Barcelona will not be held to ransom over their rumoured interest, which he refused to confirm or deny, in the Tottenham Hotspur winger, dismissing recent indications the Catalan club would be willing to pay their Premier League counterparts in excess of £40 million.
Tottenham are desperate to retain their top players having successfully negotiated Chelsea's strong interest, which included various bids for Luka Modric in the summer, and Bale's case is likely to be handled with similar resolve.
The current PFA Player of the Year has continued his fine form this season, providing the attacking spark behind Tottenham's recent Premier League revival.
The 22-year-old has been linked with a plethora of the world's top clubs including Manchester United and Real Madrid, and although Rosell was coy in regards to Barcelona's interest he was eager to stress his view on Bale's market value.
"I do not know if Bale interests us," Rosell told Al Jazeera.
"If I did, I would not say, because his price would go up. [Tottenham] would not ask for €40million [£33.2m], but €50m [£42.8m].
"In any case, even if we wanted him, we would never pay €40m for him."