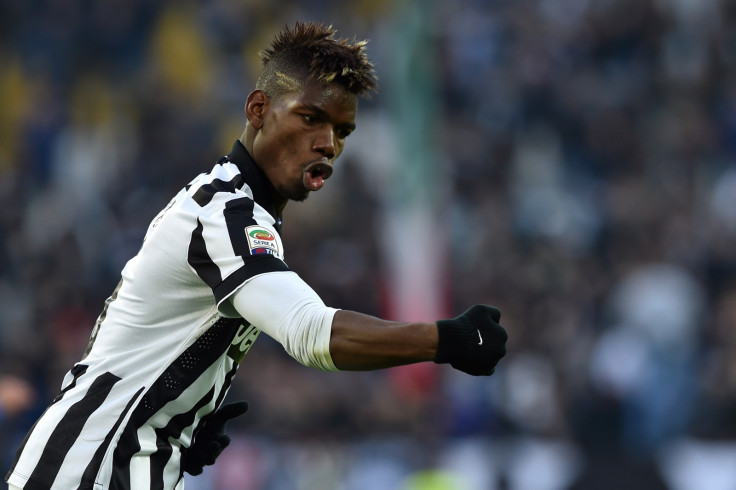 Barcelona presidential candidate Agusti Benedito has revealed he has already held talks with Paul Pogba regarding a move to the Nou Camp and said that Juventus have demanded €80m (£57m) to secure the France international's services.
The Catalan club will hold elections to choose a new president on 18 July.
Benedito is one of the shortlisted candidates, alongside current president Josep Mario Bartomeu and former chief Joan Laporta.
And although the club are unable to make any signings during this transfer window due to a Fifa ban, candidates have been trying to boost their support by promising the services of big names for either the January transfer window or summer 2016.
Pogba is expected to be one of the most hunted quarries during the summer mercato as, according to Standard Sport, Chelsea, Manchester City and Paris Saint-Germain are all interested in his services.
Benedito has said that, along with the €80m Juventus are demanding for his signature, Pogba himself wants a €12m a year contract to leave the Champions League finalists, according to an interview with 8TV.
Juventus gaffer Massimiliano Allegri has recently admitted that there is a certain level at which La Vecchia Signora would have to sell Pogba, but says he hopes the Frenchman will stay at the club and not be unsettled by discussions.
"When lucrative offers come in it's very difficult to say no but if he stays, he must be fully focused on Juve, and not have any regrets," Allegri confirmed.