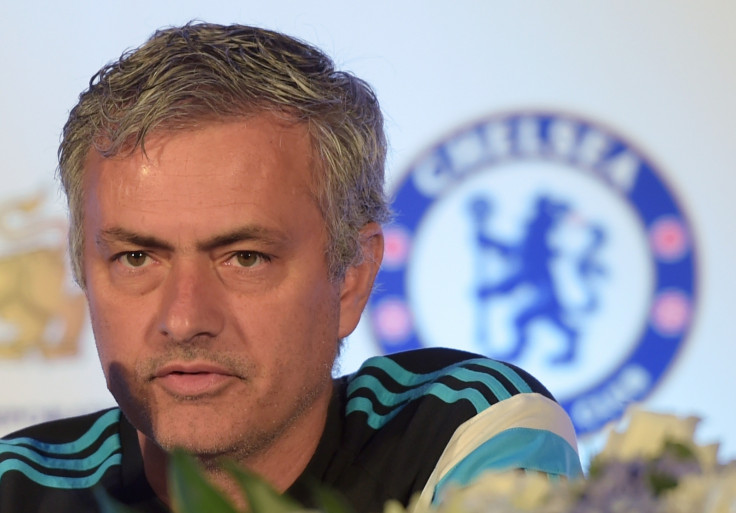 Jose Mourinho has conducted an impressive Financial Fair Play overhaul at Chelsea since his return to Stamford Bridge in 2013 by spending almost as much as he got by selling the likes of David Luiz, Juan Mata and Kevin De Bruyne.
The revolution has been enough to see the Blues win both the Premier League and the League Cup but they failed to mount a successful challenge in battling Europe's elite when it came to the Champions League.
The Portuguese boss must address the shortfalls in his squad if he is to secure his dream third Champions League title but rather than looking to just balance the books, he may need to spend big like he did during his first spell at the west London club – especially considering Manchester City, Arsenal and Manchester United are willing to spend freely to close the gap with them in the Premier League.
Business so far
Didier Drogba has already confirmed his departure from Stamford Bridge after returning to the club in the summer of 2014 to be the third-choice striker.
Mourinho has also opted to send Christian Atsu on loan to Bournemouth after he spent last season at Everton, while he has to make a decision on the number of loanees he has around Europe, including Mohamed Salah, Oriol Romeu, Marco van Ginkel, Mario Pasalic and Patrick Bamford.
Meanwhile, during the season, the club renewed the contracts of a number of key players, including John Terry and Eden Hazard.
What they need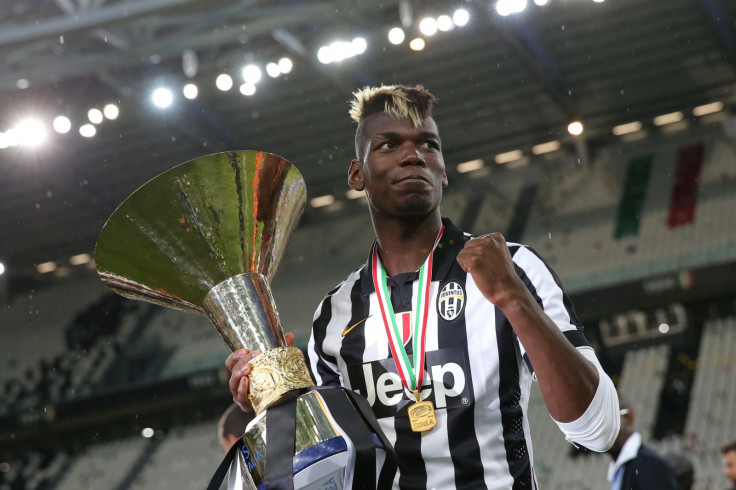 Following Drogba's departure and with Diego Costa's struggles with injuries, Mourinho needs another striker. Radamel Falcao, reportedly likely to join the Blues, would be a good replacement for Drogba as a worst case scenario but he would provide strong competition to Costa and could even partner him up front should he manage to replicate his best form.
However, the biggest challenge for Mourinho is to sign a world-class midfielder who can partner Nemanja Matic and Cesc Fabregas. Oscar has proven to be a good player when it comes to winning the Premier League but Mourinho must consider whether he can do what is necessary to become a Champions League winner. Paul Pogba looks to be the perfect man to do the job and Mourinho would not hesitate to sell Oscar to fund the move.
Meanwhile, Chelsea also need to find a right-back as back-up for Branislav Ivanovic, a long-term replacement for John Terry, a 'keeper should Petr Cech leave, and a left-back if Filipe Luis decides to move away.
Who could join
Falcao has already confirmed he is likely to "remain in the Premier League" following his failure at Manchester United and, according to reports, Mourinho is set to give him a second chance.
The Blues have also been linked with Pogba but his signing will not be easy as his agent Mino Raiola has tagged him at around £85m, while Manchester United, Barcelona and Manchester City are also interested.
Atletico Madrid trio Koke, Antoine Griezmann and Toby Alderweireld have been touted in recent weeks, while Fabio Coentrao and Queens Park Rangers 'keeper Robert Green may replace Luis and Cech respectively.
Who could leave
Cech and Luis have been heavily linked with moves away after struggling to secure regular playing time this season.
Mourinho may also consider the departure of Oscar, while reports in Italy claim Juan Cuadrado has been tempted with a return to Serie A just months after his January arrival from Fiorentina.
What the manager has said
"We are the team everybody wants to beat. Nobody is better than us. We are the best team in the country. Other teams are going to improve, invest and not accept Chelsea is champion like this season with three matches to go.
"We like the players, we are happy with the players. Two or three are always coming to the club, that's normal.
"The players I am looking for are my players, the players I want to keep. Last season I had players I wanted to sell. The most important thing in the market is not to lose players. How can I find a better striker than Diego Costa? A better midfielder than Matic? A better right-back than Ivanovic? Our squad this season was very good. We didn't have many injuries. We had three players play 38 matches of the Premier League."