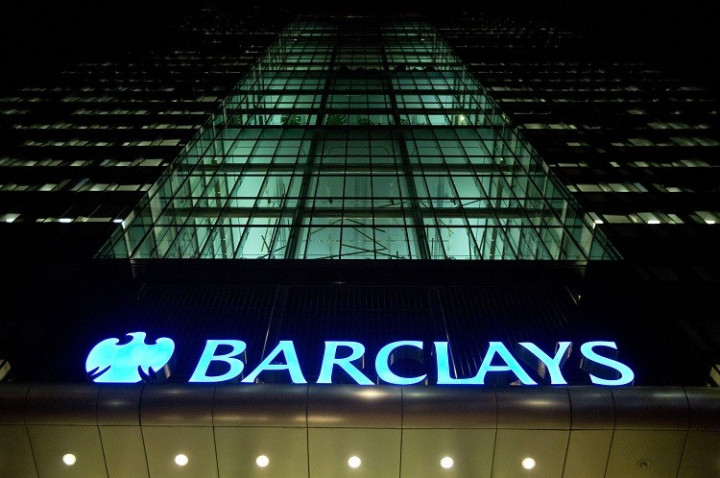 Barclays said it has had a 94.6% take-up on its rights issue, the biggest by any UK bank since 2009, as it seeks to plug a capital hole on its balance sheet and meet regulators' strict requirements.
The bank is trying to raise £5.8bn through the rights issue by offering existing shareholders shares at a discounted price of 185p, significantly cheaper than the current market price of around 272p, in a bid not to dilute the stock.
As not all the rights issue was taken up, the remaining 5.4% of stock on offer will be sold through the bank'sbookrunners, likely at a slight discount on the current market price, said Reuters.
In June, the Bank of England's Prudential Regulation Authority (PRA), a regulator for the financial sector, highlighted an aggregate £27.1bn capital shortfall at five of the UK's best known banks. Barclays was highlighted as needing £3bn, but it subsequently emerged £7bn would be needed.
Under updated rules stemming from the Basel III agreement, banks are required by the PRA to hold target a risk-weighted capital ratio of at least 7% by 2019.
This means banks must hold enough liquid capital to buffer them against any future shocks or losses, withtout the need for external help, such as a bail out from taxpayers.
Barclays will also sell £2bn worth of bonds that convert into equity or are wiped out if it hits trouble and shrink its loans. The bond sale will help its leverage ratio, but under UK rules they would have to account for its Tier 1 capital, the key measure of a bank's financial strength.
The PRA had already endorsed Barclays' plans to raise capital, calling it "credible" and that it will "will not require cutting back on lending to the real economy," a key concern of the BoE which has a number of credit easing schemes going to try and boost small business and consumer lending.