Libor Fixing Scandal: Barclays Wins US Lawsuit Dismissal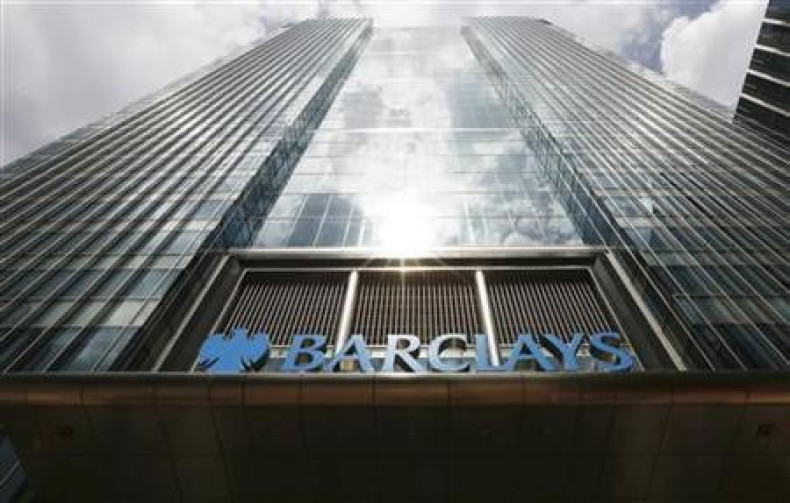 Barclays has won a US lawsuit dismissal from shareholders that claimed former executives and the bank misled them on activities related to Libor fixing and therefore failed to unveil potential liabilities.
US District Judge Shira Scheindlin in Manhattan ruled that former chief executives John Varley, Bob Diamond and other defendants did not mislead Barclays' American depository share owners about Libor or took too long to reveal potential liabilities.
"The notion that the market would fail to digest three years of non-fraudulent submission rates and other more detailed financial information, and would instead leave intact artificial inflation as a result of fraudulent submission rates during the financial crisis is implausible," wrote Scheindlin in a statement to court.
The US judge added that shareholders failed to show how they had lost money in June 2012, when Barclays became the first bank to settle for Libor fixing with US and UK authorities for £290m ($444m, €342m), following alleged rate manipulation between August 2007 and January 2009.
Scheindlin also ruled that since plaintiffs failed to address previously identified deficiencies in their second amended complaint, they would be denied the chance to amend their lawsuit one more time.
The lawsuit sought class action status and was led by the Carpenters Pension Trust Fund of St. Louis in Missouri, and the St. Clair Shores Police & Fire Retirement System in Michigan.
The case is Gusinsky et al v. Barclays Plc et al, U.S. District Court, Southern District of New York, No. 12-05329
Settlements and Investigations
While Barclays settled with US and UK authorities nearly one year ago it still faces a number of investigations from around the world.
The British bank is still under investigation by other US attorneys general, such as Pam Bondi and George Jepsen and Eric Schniederman.
The Scheindlin case is separate to the lawsuit from US bondholders, which includes 16 other banks.
Some of the banks included in this case are Bank of America, Citigroup, Credit Suisse, Deutsche Bank, HSBC Holdings and JPMorgan Chase & Co.
However, a judge has already dismissed a "substantial portion" of that case, including federal antitrust claims.
Since then other banks have settled for similar allegations for more than double Barclay's fine.
In December 2012, UBS agreed pay $1.5bn and Royal Bank of Scotland Group agreed in February this year to pay $612m to settle with authorities over Libor manipulation.