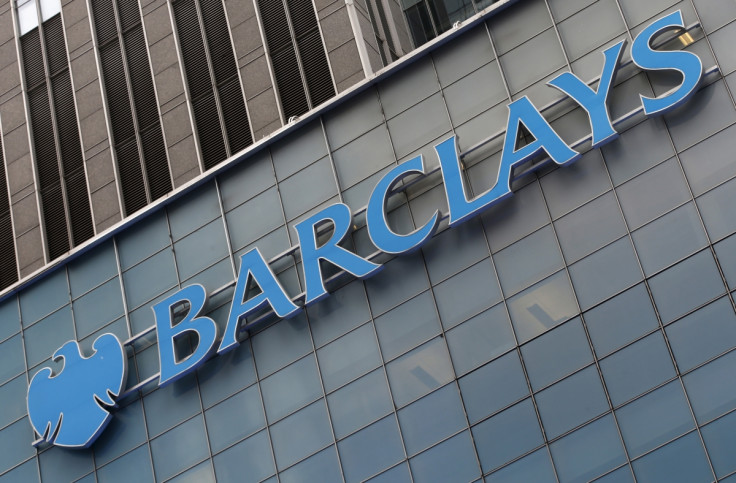 Barclays, in line with its strategy to focus on its core operations, has agreed to sell its risk analytics and index solutions business to Bloomberg. The deal valued at £520m (€716.7m, $777.3m) comes as a relief to the British bank which has been on the hunt for a suitor for two years.
The index benchmarking business includes the Barclays Aggregate family of indices apart from intellectual property in relation to the POINT portfolio analytics tool. For Bloomberg, this deal is part of its ongoing effort to grab unwanted assets from banks.
Jes Staley, who was appointed the CEO of Barclays in October to turnaround the business, said: "This transaction is further evidence of the good work we are doing in managing down our non-core assets so that shareholders can feel the full benefit of ownership of Barclays' well-performing core businesses."
Both Barclays and Bloomberg will have a co-branding arrangement for five years on the benchmark indices. Though the bank received bids from various firms for the business, which it bought in 2008 along with other parts of the collapsed US investment bank Lehman Brothers, the choices eventually narrowed down to just Bloomberg, S&P Dow Jones and Markit.
Barclays said the deal, which is expected to be completed by mid-2016, will increase its common equity capital ratio by about 10 basis points. This is not the first M&A deal for Bloomberg in the index business.
It has in recent years acquired bond indices and took control of commodity indices formerly owned by UBS, the Swiss financial services firm. Apart from the US financial data provider, other indexing providers and exchange operators are aggressively expanding via acquisitions, driving up prices.
In October, Intercontinental Exchange announced that it was acquiring Interactive Data from private equity firms Silver Lake and Warburg Pincus in a cash and stock deal valued at about $5.2bn.