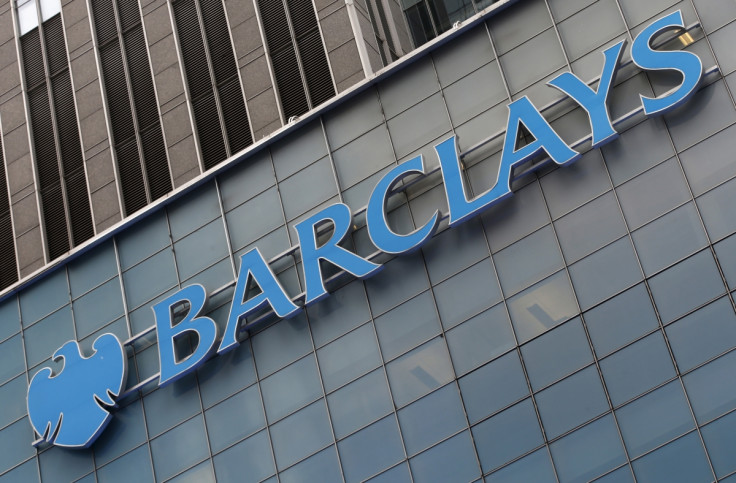 Barclays, as part of the turnaround strategy initiated by its chief executive Jes Staley, could consider selling part or the whole of its Africa business. This could break the bank's almost 100- year history with the world's second-largest and second-most-populous continent.
While Staley who took charge in December has questioned the strategic fit of the bank's large African business with the rest of the group, a decision is yet to be taken, according to the Financial Times.
One of the reasons for considering an exit from Africa is Jacob Zuma, President of South Africa who recently changed his finance minister three times in less than a week. Such a move at a time when the country's economy is under-performing has hit the confidence levels of investors in the country.
Another reason is the devaluation of the South African rand against the British pound which has reduced the recent contribution of the African business to the overall banking group's profits. For 2014, Barclay's earned a return on equity of 9.3% from its African operations which was lower than its target of 11%.
However, people familiar with the matter have opined that Staley who is planning to visit Africa, would not pull out of the continent entirely and instead consider selling its retail banking operations in major parts of Africa, including South Africa, Kenya, Mauritius, Botswana and Zambia, while retaining some corporate and investment banking activities in the region.
Apart from operating Absa, a South African bank it bought in 2005, Barclays owns 62% of the Johannesburg stock exchange listed Barclays Africa Group Limited. The UK bank could exit Africa by either selling BAGL shares on the stock exchange or by considering bids from local rivals such as FirstRand, Standard Bank or Nedbank.
African economy
The recent slump in commodity and oil prices coupled with the China slowdown has weighed down the African economy. The International Monetary Fund forecast sub-Saharan Africa to grow at 3.75% this year, marking the lowest levels since 2009.
To add to its woes, South Africa's credit rating was downgraded by Fitch in December to one notch above sub-investment grade apart from downgrading the country's four big banks, including Absa. Standard & Poor's too cut the country's outlook to negative, increasing the risk that it could fall to junk status.