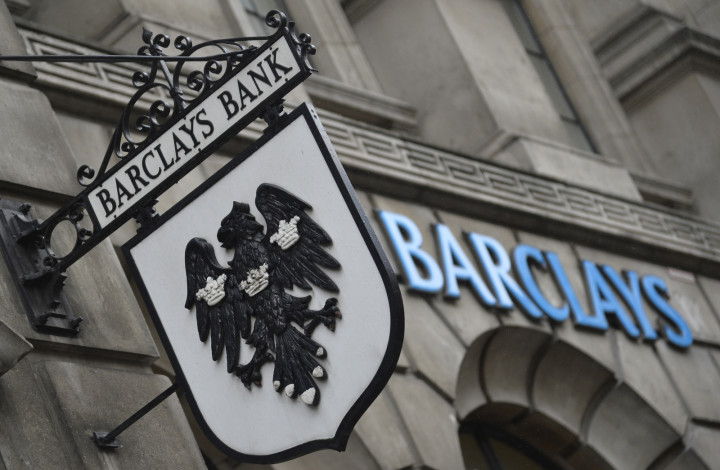 Barclays has settled a lawsuit with renewable energy trading specialists CF Partners after a High Court judge ruled the bank misused confidential information from the firm to acquire Swedish carbon trading firm Tricorona.
CF Partners had shown an interest in buying Tricorona in 2008 and had approached Barclays for advice over debt financing.
Judge Robert Hildyard ruled that Barclays and Tricorona inappropriately used confidential information to seal a deal in 2010 by forging a "strategic partnership".
However, he said the British lender did not breach any exclusivity clauses by buying the carbon group, even if CF Partners was still interested.
The judge also highlighted that Barclays' head of environmental market product and business development at the time of the Tricorona acquisition, Harshika Patel, had acted as "something of a law unto herself".
Citing evidence from the trial, Hildyard said Patel was "unreliable" and exhibited "disingenuous conduct". She "demonstrated a capacity, perhaps a tendency, for manipulative conduct and occasional indifference to propriety".
Barclays has since agreed to pay CF Partners £7.8m (€10m, $12.7m) to settle the case. CF Partners had originally sought €96m from Barclays.
"In order to put the matter behind them and bring to a resolution outstanding matters including costs and appeals, CF Partners UK LLP, Barclays Bank plc and Bryggpipan AB i likvidation, formerly known as Tricorona AB, have settled the legal proceedings between them on mutually acceptable terms," said the firms in a joint statement.
Under the terms of the settlement, they all agreed to not comment any further.
What Happened?
CF Partners was the original interested party in buying Tricorona in 2008 and approached Barclays for advice over debt financing so it could snap up the carbon trading firm.
CF Partners signed a confidentialty agreement with the bank when it exchanged sensitive information about Tricorona's potential value.
However, Barclays ended up buying Tricorona in 2010 claiming the CF Partners had abandoned its acquisition bid two years earlier.
CF Partners disputed this and argued that it only delayed its plan. It launched the lawsuit against Barclays in 2012.