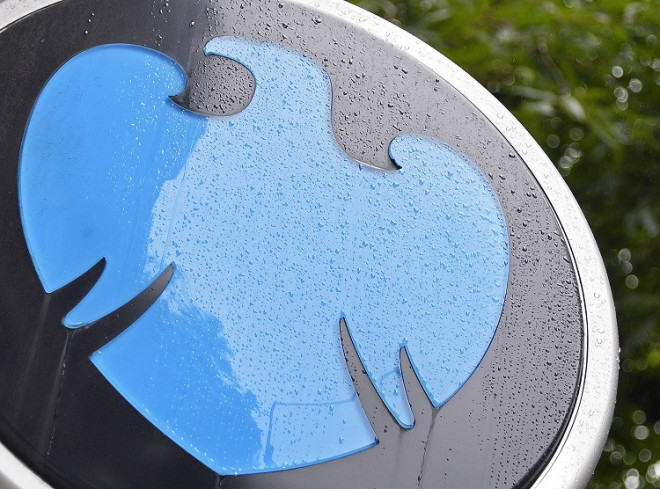 Barclays has revealed that the head of Barclays Americas, Skip McGee, will be leaving the lender on 30 April, amid the lender merging its US business units.
Barclays said in a lengthy statement that as a result of new US regulations, it has made a number of changes to its North American business units, which means it has to establish an Intermediate Holding Company in the US, incorporating all of its subsidiaries in the region by 1 July 2016.
Furthermore, Hugh (Skip) McGee III, currently CEO of Barclays Americas, has decided to step down from his role, and from the Barclays Group Executive Committee.
"After 21 years with Lehman Brothers and Barclays, I have made the difficult decision to leave, "said McGee.
"Banking is a 'team sport', and I am incredibly proud of the team we assembled here. It has been a true honour and privilege to work with so many talented people over the last two decades. We have accomplished a great deal since the combination of Barclays and Lehman in 2008. As for me, I am looking forward to my next challenge."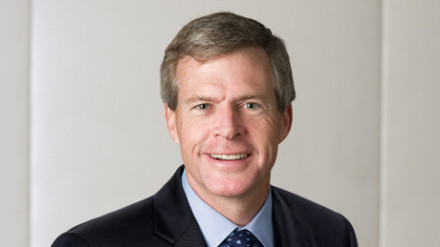 Barclays said there will be changes made to the leadership of its Americas operations to prepare for this significant transition, one which will require a great deal of management focus over the next two years on regulatory relations, compliance, and the very significant legal and operational ramifications associated with the creation of the new entity.
Joe Gold, currently Global Head of Client Capital Management, will be appointed on 1 May 2014 to a restructured role as CEO of the Americas, reporting to the Co-CEOs of the corporate and investment bank (CIB), Tom King and Eric Bommensath.
Gold will be a member of the CIB Executive Committee.
"McGee has delivered outstanding service over the last 21 years, both at Barclays and previously at Lehman Brothers," said Barclays' CEO Antony Jenkins.
"He has been the longest-serving head of investment banking on Wall Street, and our most senior client-facing executive, responsible for driving some of the industry's highest profile transactions."
In 2013, McGee was one of Barclays' top executives that raked in millions in bonuses.
The 12 top executives snapped up £31.8m (€38m, $53m) collectively but they all immediately sold around half of this amount to pay for the tax due on receiving the awards.
Barclays' chief executive Antony Jenkins siphoned £3.81m in shares while US banking boss, Skip McGee, pocketed a bonus valued at £8.87m.