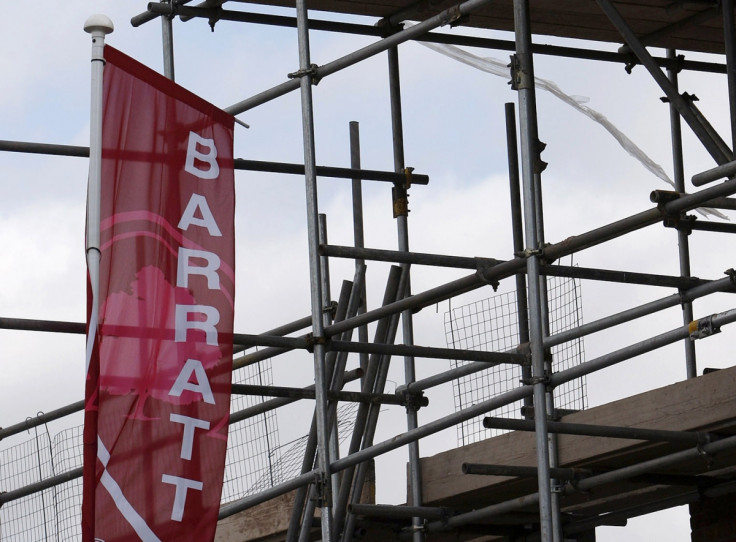 Barratt Homes has reported a record 45% jump in profits to £565.5m in the year to 30 June, buoyed by sturdy housing market and increased mortgage availability thanks to the government's Help to Buy scheme.
It said average house prices had risen by 8.7% to £262,500 over the past year. This was driven by a combination of the type of house sold and house price inflation.
Barratt's chief executive, David Thomas, said: "The strong operational and financial performance reinforces the progress we have made over the past few years.
"The new financial year has started very well. We have a strong forward sales position and are making very good progress towards our 2017 targets of at least a 20% gross margin and at least a 25% return on capital employed."
John Allan, chairman of Barratt, said: "The market for new homes remains strong across Britain, with demand continuing to exceed supply. The mortgage market has continued to improve both in terms of availability and rates, as well as government support for the new-build market.
"Against this strong market backdrop we are delivering ongoing improvements in our own performance across all aspects of our operations."