Electronic Arts and Swedish game developer DICE have released teaser trailer for upcoming shooter Battlefield 4.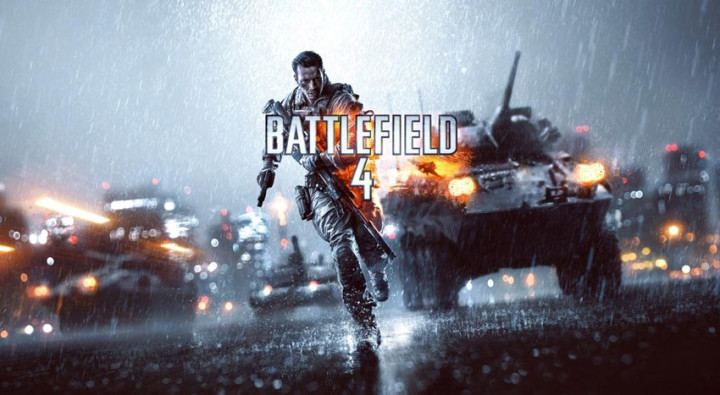 Uploaded to the Twitter-based video-sharing service Vine, which allows users to create and share video clips lasting only six seconds, the tiny teaser trailer shows the number 4 written in typical Battlefield font as well as the date "03.27" suggesting that more about Battlefield 4 will be revealed at Game Developer Conference 2013 being held in California later this month.
Though no footage of the game has been released as of yet, EA has confirmed that Battlefield 4 will launch on the next-generation of game consoles, including the PlayStation 4. The sequel to the smash-hit 2011 first-person shooter Battlefield 3, the game is set to be developed by DICE, which also created Mirror's Edge and will likely feature large scale online multiplayer battles which have become the franchise's trademark. EA has also confirmed that the game will launch on the next generation of consoles
Though Vine was only launched in January, this is not the first time a game studio has used the service to reveal a teaser trailer. On 8 March, iOS game developer Vlambeer officially announced its game Ridiculous Fishing via a six second clip on Vine. The trailer was created by famed independent game marketer Kert Gartner, who also developed trailers for the indie hit Hotline Miami.
GDC is an annual gathering of gaming industry figureheads at the Moscone Centre in San Francisco and will this year host presentations from The Sims creator Will Wright and Diablo director Jay Wilson.
The winners of 15th Annual Independent Games Festival Awards will also be announced at GDC, with several prominent indie games leading the nominations. IBTimes UK recently spoke to the creators of Hotline Miami, which is nominated for Best Audio, about their experiences dealing with violence in videogames.