Battlefield 4 developer Electronic Arts has revealed the story line details of its single-player campaign mode.
According to the official Battlefield 4 blog, the single-player story starts in a place called Baku, situated in Azerbaijan. The gamer plays the role of Sergeant Daniel Recker. His mission is to collect confidential information from a Russian general as part of a US elite team of soldiers.
The stealth mission requires the character and his group named Tombstone squad, to conceal their identity. Once their true identity is revealed, the Tombstone squad will have to face grave consequences including the wrath of aggressive Russian troops breathing down their neck.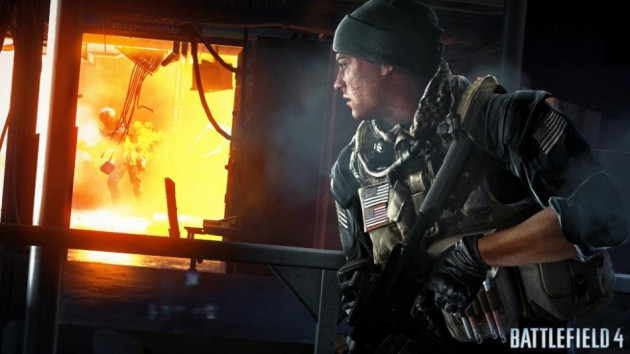 The squad will be sent to Shanghai on a secret mission after their secure return to USS Valkyrie, the troop carrier. In Shanghai, a Chinese Admiral called Chang, planning a military coup, is to get support from Russia. The squad has to penetrate the area and secure a number of VIP hostages, failure of which will doom the whole mission.
The mission is tough to complete as the Chinese forces are on alert since the Russian and US navy forces have positioned off the China coast and war can break out anytime.
Once the VIPs are secured, which includes a CIA field operative known as Laszlo W Kovic, the squad has to make its way back to the USS Valkyrie.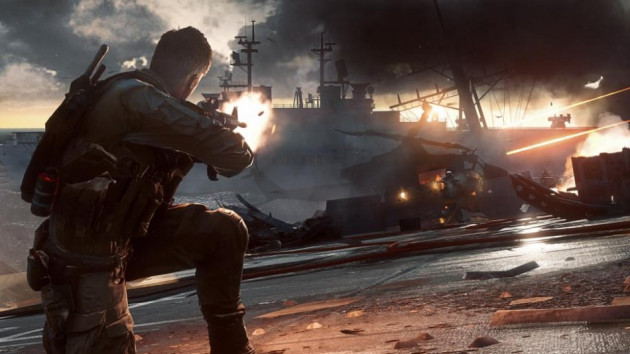 The Squad is then headed for Singapore. On the way, the squad has to face two other enemies namely USS Titan and the 7th Carrier Group.
After arriving in Singapore, the squad discovers the prevailing chaos and the mayhem in the absence of the target where the squad has to reach. This leads the player to a difficult situation making him wonder what steps to be taken next.
At the Game Developers Conference in March, a 17-minute-long game-play video title Fishing in Baku was showcased where huge landscape environments and mass destruction were shown. The game features access to vehicles and the ability to give commands to squad mates.
Battlefield 4 is scheduled to be released on 29 October for Sony PlayStation 3, Microsoft Xbox 360 and Windows PC. The game will also be available for next-gen PlayStation 4 and Xbox One consoles.