Bayern Munich's chief executive has confirmed that the Bavarian club are no longer pursuing a move for Arsenal forward Alexis Sanchez.
Karl-Heinz Rummenigge said Bayern had little need for another attacking player after the loan signing of James Rodriguez from Real Madrid.
Sanchez has a year left on his Arsenal contract and is reportedly keen to leave the Emirates Stadium in search of Champions League football, but the Gunners remain intent on holding on to him.
Manchester City and Paris Saint-Germain have also been linked with the Chile international.
"I don't know what [Sanchez] has said but we are no longer involved," Rummenigge was quoted as saying by the Daily Mail.
"We are in agreement with the coach [Carlo Ancelotti] and we won't be doing another deal for an attacker. That makes no sense."
Ancelotti said on 18 July that he was interested in signing Sanchez but that he moved to other targets as "there was no opportunity" for a transfer.
Bayern signed Rodriguez from Real Madrid on a two-year loan deal with the option to buy last week.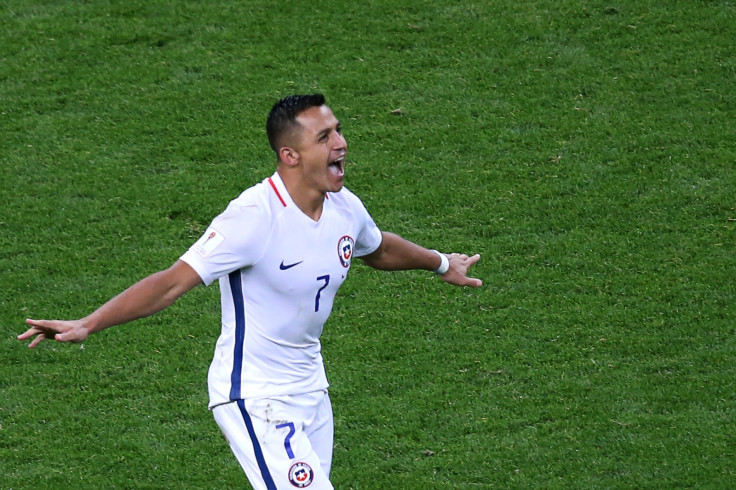 Sanchez said over the weekend that he had made his wishes to play in the Champions League clear to Arsenal. The Gunners will compete in the Europa League next season after their fifth-place finish in the Premier League last campaign.
"The truth is that the decision [on my future] doesn't depend on me," the 28-year-old was quoted as saying by the Guardian.
"I have made my decision, but now we wait for a response from Arsenal. It depends on them, I have to wait to know what they want.
"My idea is to play and win the Champions League, it is a dream I have had since I was little."
Arsenal have reportedly offered Sanchez a new contract worth around £300,000 per week to convince him to stay at the club.
Gunners boss Arsene Wenger insisted at a press conference in Australia that Sanchez would not be going anywhere.
"Of course [he will stay]," the Frenchman was reported as saying. "There is not a lot to resolve with the player. I have spoken through text and it was very positive. My thoughts are always positive."