BBC Receives Complaints About Holby City Storyline where One Direction Fan Threatens to Cut off Perrie Edwards Head
Little Mix Fans Turned to Twitter to Express Outrage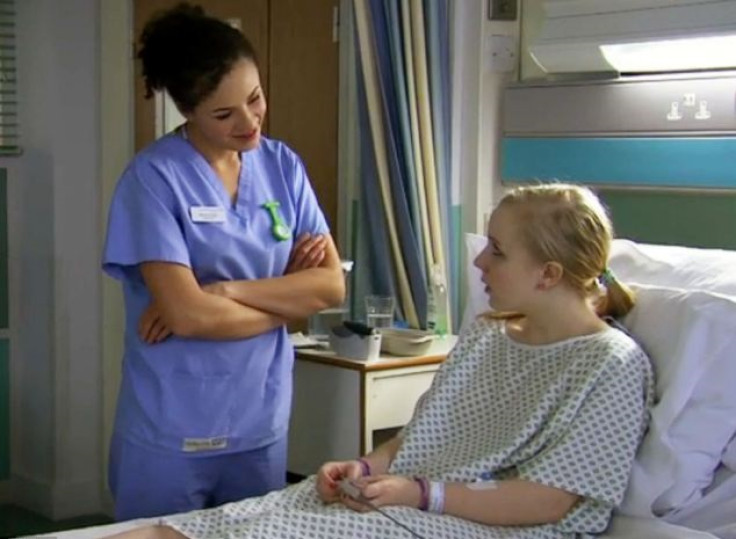 Fans of Perrie Edwards have expressed their disgust at a scene in Holby City in which an obsessive One Direction fan admits she wanted to cut off the Little Mix star's head "with a rusty chainsaw."
20-year-old Perrie Edwards is engaged to One Direction star Zayn Malik and received death threats when they announced their engagement in August last year.
The storyline, which centres on a girl obsessed with One Direction, has angered the singer's mother who took to Twitter to vent her fury at the storyline, broadcast to 5 million viewers before the watershed.
The South Shields-born singer's mother, who was watching the BBC1 hospital drama, tweeted a message to her 51,000 followers saying: "Anyone watching Holby city ??? Really http://upset.com x."
The episode also saw fans of the Little Mix star voicing their concern about the scene, while some complained to the BBC.
"I think what that girl said about Perrie in Holby City was awful. I know it's only a TV show but I don't see how the BBC even allowed it!" said one irate fan.
Another wrote: "The worse thing about what was said about perrie in holby city,is that by an actress saying it is saying that it's ok for others to say it."
"Complaint sent to @BBCOne about what was said about Perrie in Holby City. Disgusting!" commented a fan.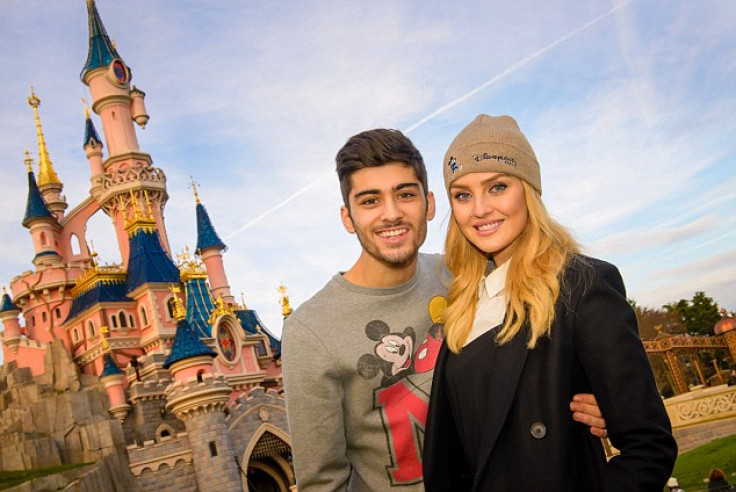 The BBC received about 30 official complaints about the storyline of the hospital drama.
A spokesman for the BBC responded to the complaints saying: "The line ­referencing Perrie Edwards was made to emphasise the character Kayleigh's devotion to One ­Direction.
"It was absolutely not intended to be taken seriously and clearly in the context is not intended to cause offence."
Neither Edwards or Malik have commented on the episode.
© Copyright IBTimes 2023. All rights reserved.