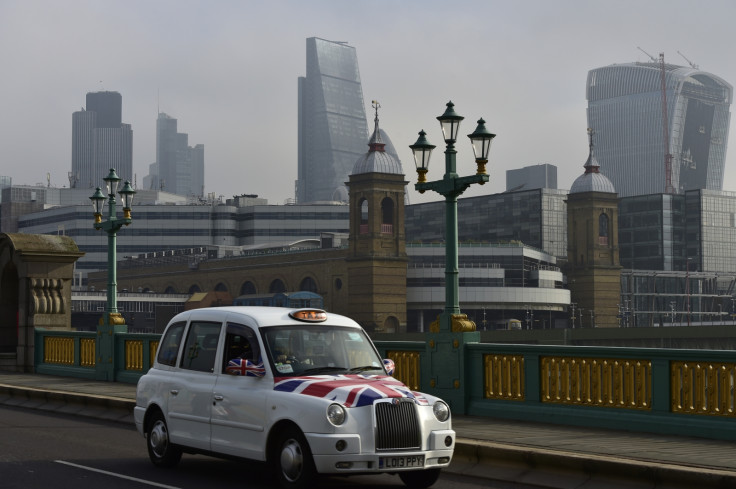 The UK's GDP will grow 1.4% in 2017, higher than the previously forecast 1.1%, according to a report released on Tuesday by the British Chamber of Commerce (BCC).
The upgrade, the BCC said, was amid stronger than expected household consumption or consumer spending and the Office of National Statistics' (ONS) upward revision of its Q4 GDP data. BCC said it is also seeing an improvement in the 2017 outlook for both investment and trade when compared to its previous forecast.
However, according to the report, due to expected weakening consumer spending, growth could slow down to 1.3% in 2018, a dip from the 1.4% forecast earlier.
It expects inflation to cross the Bank of England's 2% target early this year and grow by 2.4% in 2017 and 2.7% in 2018. This will increase input costs for companies which will in turn lead to higher prices for consumers resulting in a likely erosion of their real wages. BCC expects consumer spending, a driving force of the UK's economic growth in recent years, to slow down substantially from 1.6% in 2017 to 0.9% in 2018.
However, for 2019, it expects inflation to slow down to 2.5%, pushing up consumer spending by 1.1% leading to an uptick in GDP growth, which is forecast to accelerate 1.5% in 2019.
The BCC report forecasts business investment to decrease by 0.5% in 2017, but to grow by 0.2% in 2018 and by 1% in 2019. The BCC has upgraded its export forecast from 2.3% to 2.7% in 2017 and from 2.9% to 3.1% in 2018; for 2019, it expects this to stand at 2.8%.
Dr Adam Marshall, Director General at the BCC, said in a statement: "Thanks to the hard work of businesses and the continued resilience of the redoubtable British consumer, the UK economy is likely to grow somewhat more strongly than we'd previously expected during 2017.
"Yet with several years of unspectacular growth ahead, coupled with inflationary pressures and the uncertain outcome of Brexit negotiations, it has never been more important to tackle the long-standing constraints that limit business confidence and growth here at home."