Asda offers 135,000 UK store employees £8.50 per hour as part of new contract
The offered rate is £1 more than the National Living Wage of £7.44.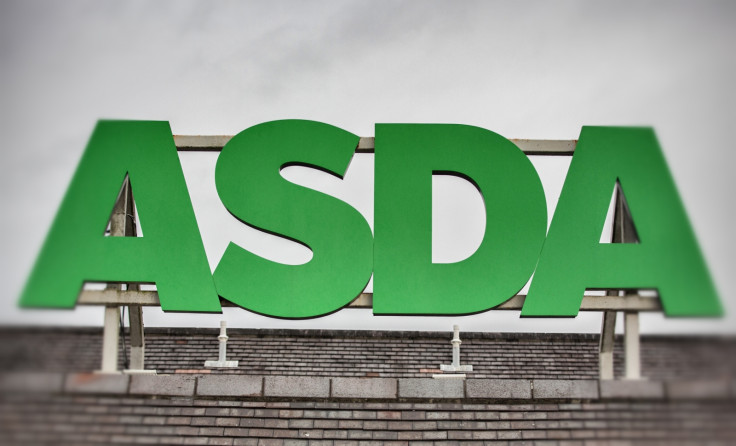 Supermarket retailer Asda is offering a pay rise to its 135,000 store employees in Britain. The company announced on Monday (13 March) that the new £8.50 ($10.37) per hour rate would be offered from October 2017 as part of a new "Your Choice" contract.
The offered rate is £1 more than the government's National Living Wage of £7.44, which is set to come into effect from 1 April 2017. The Walmart subsidiary claimed that its offer was one of the highest hourly pay rates in the UK supermarket sector.
Asda said that employees accepting the new contract would benefit from flexible work timings. The supermarket chain said that this flexibility would help customers as well and would allow the company to place the right staff in the right place at the right time.
A few more changes have been incorporated in the new contract like working on bank holidays if needed, annual leave of 28 days including bank holidays, all breaks being unpaid, change in the "night shift window" and an increase in night shift "premium".
The Leeds-headquartered firm has assured that the renewed contract will not be a zero hours contract and staff will retain guaranteed minimum hours. It added that other non-pay benefits such as colleague discount, pension, sharesave and bonus will remain unchanged. Other geographic and role premiums will also remain the same.
As per Asda's calculations, 95% of its staff would gain by choosing the new contract and some of them would earn an additional £1,000 annually.
Commenting on the move, Asda senior vice president of People, Hayley Tatum said in a statement, "Our colleagues have always made Asda special. We want to be the best we can for our customers, which means not only investing in our products and prices but critically, we also need to invest in our people.
"Our colleagues help our customers every day and we want to offer them a rate of pay that recognises the amazing job they do."
Meanwhile, UK's general trade union GMB has reportedly given its seal of approval for the new contract. The union's general secretary Tim Roache said, "These new flexible contracts will help to ensure job security, ensure those accepting them are on the same terms and - best of all – ensure that people will earn more money as a result. The new contract offer involves quite a few changes, but as it's voluntary, this allows colleagues to choose whatever suits their circumstances best."
© Copyright IBTimes 2023. All rights reserved.