Because films and a musical weren't enough, the life of Steve Jobs is now an opera too
The (R)evolution of Steve Jobs opens in Santa Fe on 22 July.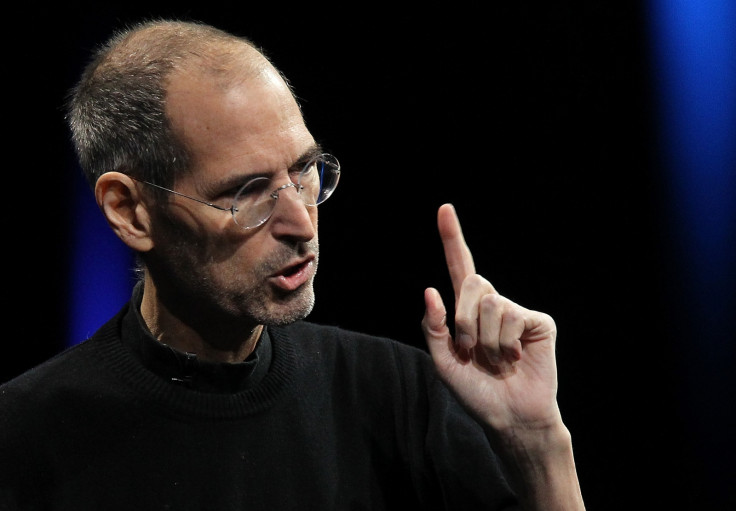 An opera about the life of Apple co-founder Steve Jobs will open this weekend (22 July), telling the story of the man behind the iMac, iPod, iPhone and iPad.
Called The (R)evolution of Steve Jobs, the opera is two years in the making and will be shown by The Santa Fe Opera in New Mexico, US. Kicking off on Saturday, the opera will then be performed on four dates across August. Ticket range from $114 to $310 (£88 to £239).
The 19-scene opera begins with the launch of the original iPhone in January, 2007 and carves a path both backwards and forwards through Jobs' well-told career. Described as very "nonlinear", the opera "leaps around in time" to include scenes from Jobs' creation of the Apple I, his relationship with Apple co-founder Steve Wozniak, and his brief time at university.
Jobs is described by Santa Fe Opera as "magnetic yet unapproachable, empathetic yet cruel, meditative yet restless...At the heart of this world premiere is the story of a man who circles back to the formative events in his life while learning to acknowledge his own mortality."
Castings for the performance include Mark Campbell as Jobs, Sasha Cooke as his wife Laurene Powell Jobs, and Garrett Sorenson as Wozniak.
Of course, this is far from the first time the story of Steve Jobs has been told. Books, documentaries and feature-length films have all trodden the same increasingly worn path. In early 2016 a Jobs musical called The Crazy Ones was announced, ironically using the name given to an old Apple commercial - a name Jobs thought was "s**t".
In fact, The (R)evolution of Steve Jobs isn't even the first opera to feature the late Apple boss. In 2014 an opera based on William Shakespeare's Henry V was modified and modernised, set in Silicon Valley, and called Steve Five (King Different).
© Copyright IBTimes 2023. All rights reserved.