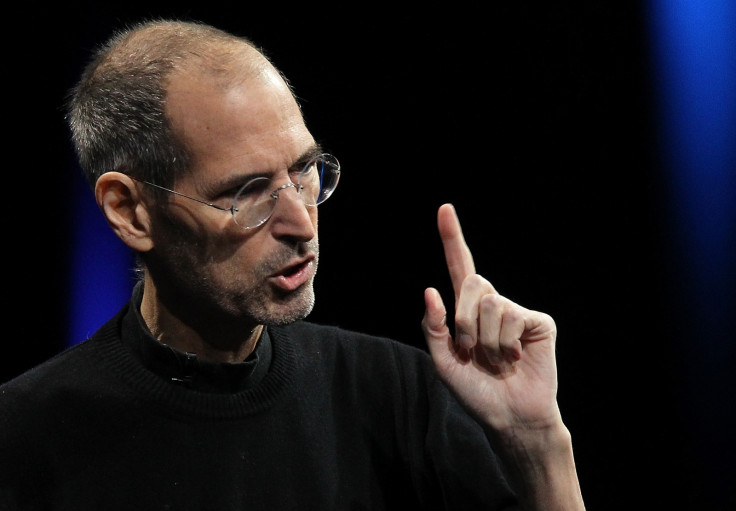 The Genius Bar may have become a mainstay at Apple stores across the globe, but Apple co-founder Steve Jobs was not too keen on the idea at first. In an interview with Recode, Apple's former retail chief Ron Johnson shed some light on his relationship with Steve Jobs, the creation of Apple stores and his pitch for the Genius Bar that Jobs called 'idiotic'.
On Recode Decode, hosted by Kara Swisher, Johnson said he and Jobs "clicked from Day One." While he was interviewing for the job, Johnson said the Apple boss asked him to write down his ideas detailing how he would approach retail at the company.
"He said to me, 'It's Thanksgiving weekend coming up. Why don't you write down what you would do? How would you approach retail? Tell me about it," Johnson said. "So I went back and I wrote this 10-page thesis of why Apple should do stores, what they should be like, blah blah blah."
Johnson said he later got a call from Apple asking him to come back in. When he asked Jobs what he thought about his thesis, Jobs reportedly said, "Well, I didn't like it very much, but that's okay. Let's talk!'"
"That's Steve. He offered me the job that day," Johnson said. "The central thesis was if Apple was going to do it, it had to be bold. It had to be something different."
He explained that they decided to devote half the Apple store to service and training and make help center stage because "if someone is going to switch to Mac, they gotta know we stand behind it."
"The entire purpose when someone comes into a store is to engage," he said. "They've got to talk to a person or get their hands on a product. Nothing else matters."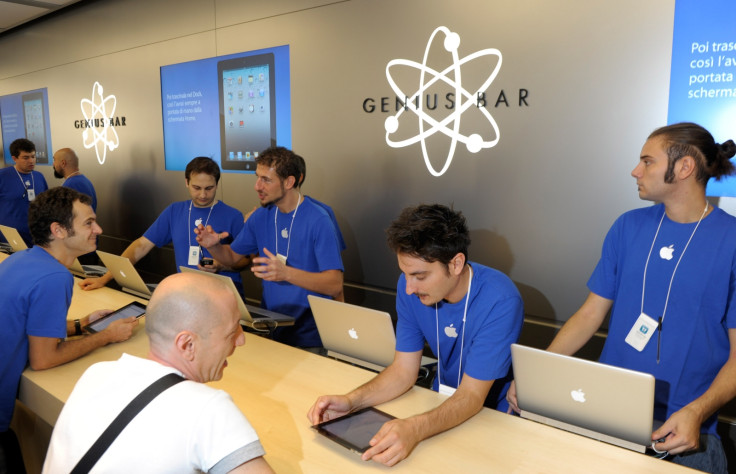 He also spoke about his pitch to Jobs regarding a tech support station for every Apple store called the "Genius Bar" where customers can learn more about how to use their Apple products, take their devices in for tech support and hardware repairs.
"I remember the day I came in and told Steve about the Genius Bar idea and he says, 'That's so idiotic! It'll never work!'" Johnson said. "He said, 'Ron, you might have the right idea, but here's the big gap: I've never met someone who knows technology who knows how to connect with people. They're all geeks! You can call it the Geek Bar.'
"And I said, 'Steve, kids who are in their 20s today grew up in a very different world. They all know technology, and that's who's going to work in the store."
Steve called Apple's general counsel the next day asking to trademark the term "Genius Bar."
"It's kind of the soul of the store," Johnson said. "Everyone remembers it."