Ben Affleck's solo Batman film to feature Suicide Squad star Will Smith as Deadshot?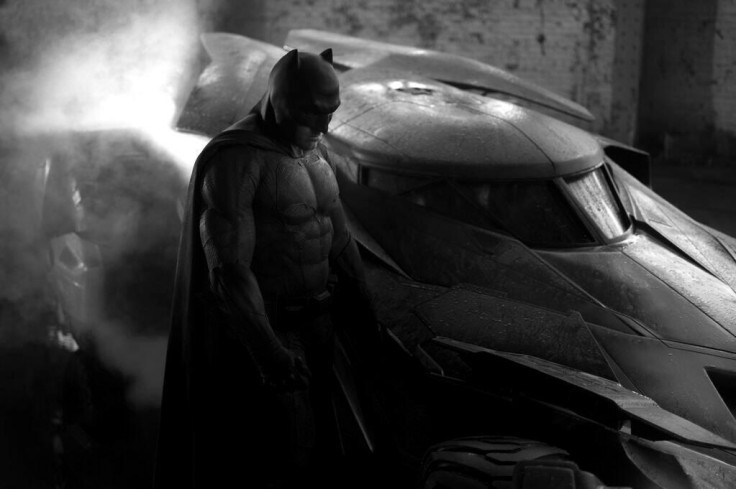 Looks like Ben Affleck will share screen time with another big star in his solo Batman film with Warner Bros. Rumour has it that the Suicide Squad star Will Smith will reprise his role as Deadshot in the upcoming film.
Suicide Squad is a hugely-anticipated film within the DC Cinematic Universe and Smith – who headlines the cast as Deadshot – has signed on for multiple appearances in the franchise. Latest rumours based on a report by Latino Review claim that "if things pan out, Will Smith may join Ben Affleck in his solo Batman movie, which might not end up being so solo. If Deadshot joins the Bat in the movie, it will be for a 'major role' for a 'The Good, The Bad, and The Ugly' scenario."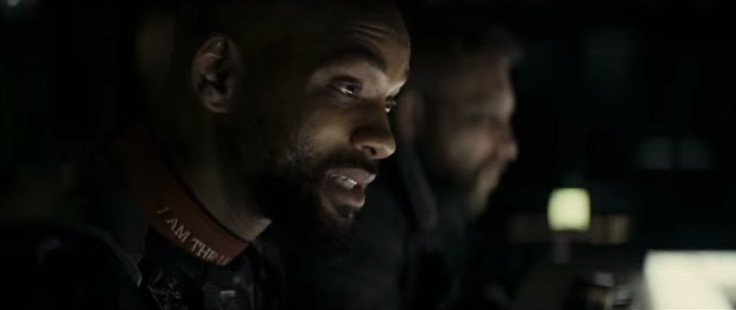 Now that Warner Bros is bringing several DC characters on screen in their upcoming movies, it makes sense to play them off against each other rather than exploring completely solo storylines. And the idea of seeing Smith and Affleck together in a Batman film will definitely be a huge draw for fans.
As per earlier reports, the solo Batman film, which is reportedly being co-scripted by DC Entertainment chief creative officer Geoff Johns and Affleck, will take a number of cues from the DC comics' A Death In The Family, which featured the death of Jason Todd at the hands of the Joker, and Under The Hood, which told the story of Todd's rebirth as the Red Hood.
© Copyright IBTimes 2023. All rights reserved.