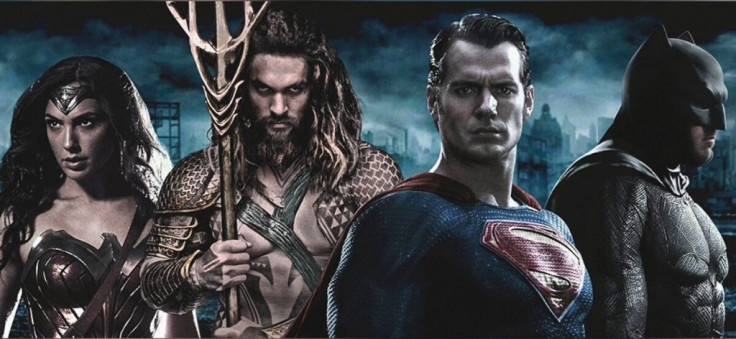 While production on the Wonder Woman solo film has already kicked off in London, filming for the The Justice League Part 1 is expected to start in early 2016. If pre-production on the film is almost over, it is safe to assume that the makers might have already put together a brief synopsis of sorts -- which would be the first official plot tease for the highly-anticipated flick. Could it be the following:
Well, it's important to note that this description has not been taken from any official source. US based casting agency, My Entertainment World, posted this alleged synopsis that seems to reveal a lot more than what a first synopsis should. But as ComicBookMovie suggests, "they've been right enough in the past to at least take note of this one." We suggest you take this with a pinch of salt.
What is interesting about this synopsis is that it reveals the primary villain in the film. Darkseid is, without any doubt, a worthy opponent to The Justice League and combined with the villainous arc of Lex Luthor (rumoured to be in the film as well), the superheroes will indeed have a tough time saving the world from destruction.
CBM also states that, "It's worth noting that this synopsis appears to be based on Will Beall's scrapped Justice League screenplay, but there's absolutely nothing to say that Zack Snyder and Chris Terrio couldn't have used the same general concept, borrowing the idea of Darkseid attacking Earth."
The Justice League Part One is slated to release on 17 November 2017.