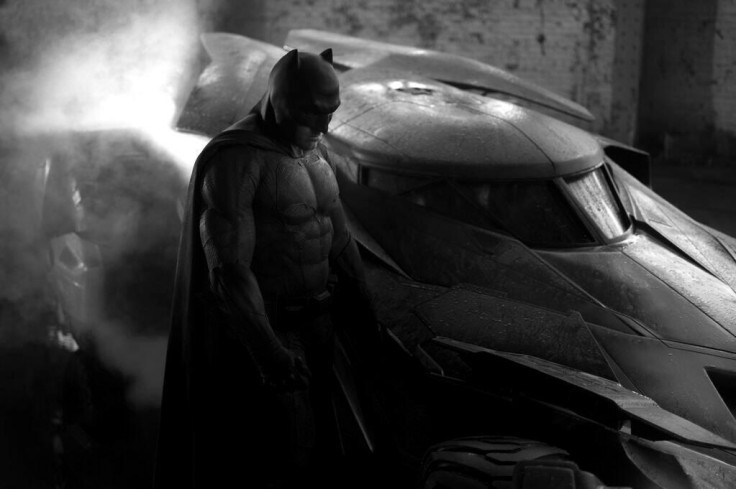 It looks like Jason Todd - the second Robin in DC Comics - might just play a major role in the upcoming solo Batman movie(s) starring Ben Affleck. So far, not much is known about the plot of Warner Bros' Batman reboot expect that Affleck will reprise his role as the Dark Knight (after Batman v Superman and the two-part Justice League films) and will also direct the film. However, some latest rumours around the plot of the film have surfaced online and suggest that the story will borrow heavily from two popular Batman comics.
According to an article on JoBlo, the film, which is reportedly being co-scripted by DC Entertainment chief creative officer Geoff Johns and Affleck, will take a number of cues from the DC comics' A Death In The Family, which featured the death of Jason Todd at the hands of the Joker, and Under The Hood, which told the story of Todd's rebirth as the Red Hood.
Now the Batman v Superman trailer has already revealed that Robin will be referenced in the film as Batman's sidekick who is murdered by The Joker. Probably, the solo Batman film will feature that scene in the form of a flashback. Here's how the storyline may play out as per the website report:
The main plot is said to involve the Red Hood arriving in Gotham City, where he impersonates Batman in order to make his former partner look like a criminal. As his plan unfolds, he leaves clues for Batman to discover, resulting in a battle between Hood, Batman and the Joker. (via ComicBookResources)
The JoBlo article also describes Red Hood as DC's answer to Marvel's Winter Soldier, i.e. "former sidekicks gone evil and seeking a chance at redemption."