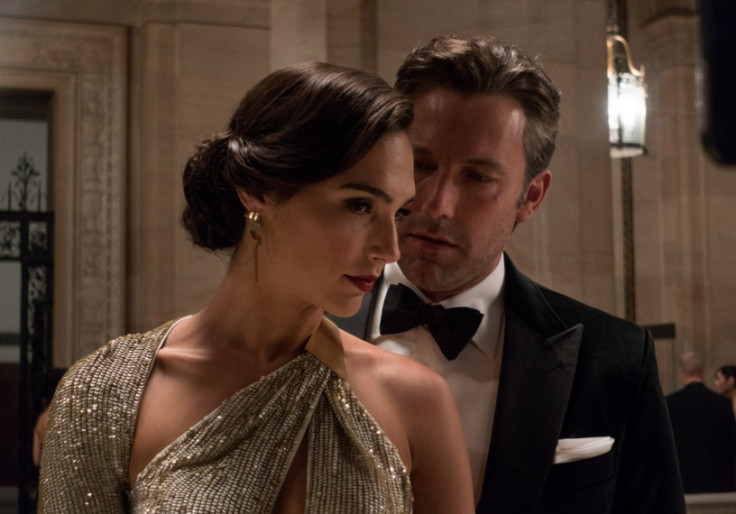 Batman v Superman: Dawn of Justice is an important film for Warner Bros and DC Entertainment. Not only will it kick-off the much-talked about DC Cinematic Universe, it will also mark the first live action team up of DC's two most iconic properties. There is clearly tremendous pressure involved and actor Ben Affleck (who plays Bruce Wayne/Batman) acknowledges that in his latest interview.
"I think there is a ton of pressure on it," Affleck told Variety. "I mean I would be bulls**ting you to say there isn't." The actor however, added that the studio will definitely taste sweet success with the upcoming superhero flick. "You'll see next year they [Warner Bros] are going to have a great year. They are now developing ... probably the single greatest under-exploited IP asset in the entertainment business, the DC comic world. And now they have started to exploit that and you are going to see that blossom. And, when it does, it's going to be massive."
Affleck also spoke about the change in the release date for the film from July 2015 to March 2016, crediting WB CEO Kevin Tsujihara who "was willing to take longer to make the movie to get it right to make it a movie of higher quality".
"I was really impressed by that and by the intelligence of his notes, and the fact that he cared," said Affleck. "It was not like some guys, especially at that level, where it would be, 'We need a franchise movie ... we just need a movie with the names 'Batman' and 'Superman' on it and it doesn't matter what it is. For him, that wasn't it," he added.
Apart from Affleck, Batman v Superman: Dawn of Justice stars Henry Cavill (Superman), Gal Gadot (Wonder Woman) and Jesse Eisenberg (Lex Luthor) in key roles. Directed by Zack Snyder, the film is slated to release on 25 March 2016.