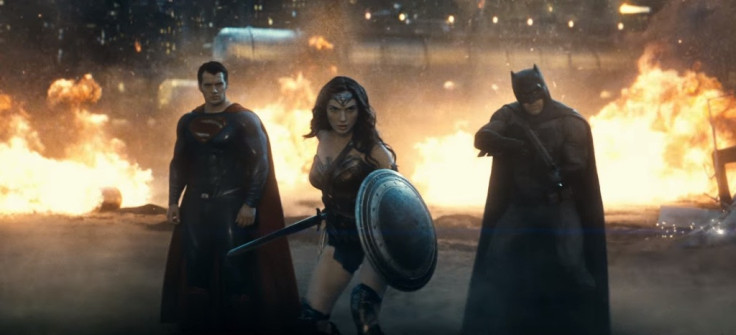 The latest Batman v Superman: Dawn Of Justice trailer features a scene that teases the main villain for The Justice League film. It also adds weight to the alleged synopsis for the film that surfaced online a few days back.
The Justice League synopsis that was posted on US based casting agency, My Entertainment World, reads: "The world's greatest heroes are assembled to form the Justice League, to combat a threat beyond each individual's capabilities. The story involves Darkseid planning the destruction of Earth by blasting it with a ray that'll move Apokolips into the Earth's place."
Since this description was not posted via an official source, it can't be confirmed that Darkseid will indeed appear in the movie. However, the new Dawn Of Justice trailer, which will reportedly set the stage for the DC team-up flick, hints at the possibility, through this scene.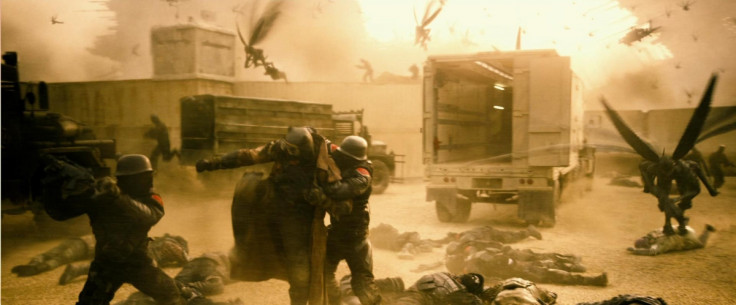 This particular moment in the new trailer (reportedly part of a dream sequence in the film) shows some deadly winged creatures flying around while Batman battles Superman's mysterious army. What could they be?
"The first thing which pops to mind are Darkseid's Parademons. These look a lot smaller than them, but the way they appear to be plucking people from the ground is very similar to what they do in the comics," speculates ComicBookMovie. Could this scene be a vision of Batman, Superman or Wonder Woman offering some sort of glimpse at Darkseid's attack on Earth?
Batman v Superman: Dawn Of Justice is slated to release on 25 March 2016.