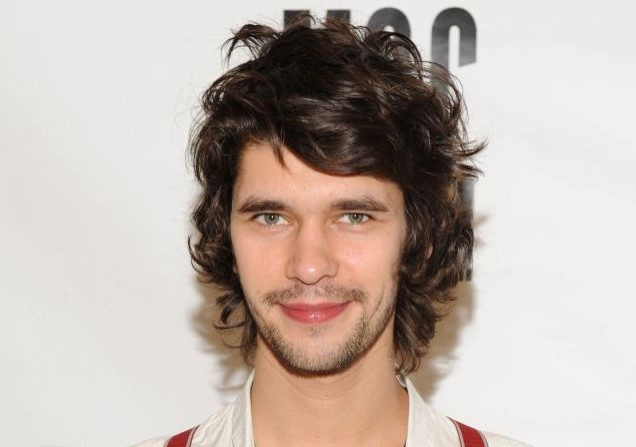 James Bond will have a rival in the looks department after the handsome British actor Ben Whishaw was cast as the super-geek Q in the new sequel.
The 31-year-old Criminal Justice star, who is 12 years younger than Daniel Craig as the latest incarnation of Bond, will be the youngest actor to play the M16 gadget expert after landing the role in Skyfall.
His appointment as the Quartermaster gadget expert will also mark the first time ever in the super spy film's history that Q's character will be younger than Bond.
According to The Sun, film insiders believe that the up and coming actor will boost the franchise further and provide more eye candy for the female fans.
A source told The Sun: "He'll be a big draw. Female fans will now have more than Daniel to gush over now Ben's been cast as Q. He'll be a big draw. It's a bold decision, as it means Q will be younger than Bond for the first time.
"His role will be very different from previous Qs. He'll be far more serious, as is the trend with the new films."
Classically trained Whishaw follows in the footsteps of fellow British actors John Cleese and the late Desmond Llewelyn, who have also played Q.
The gadget master last appeared in Die Another Day in 2002, played by Cleese when he took over from the late Desmond Llewelyn, who had the role of the inventor for 36 years.
Skyfall, which will be the 23rd Bond film, is due for release in October 2012.