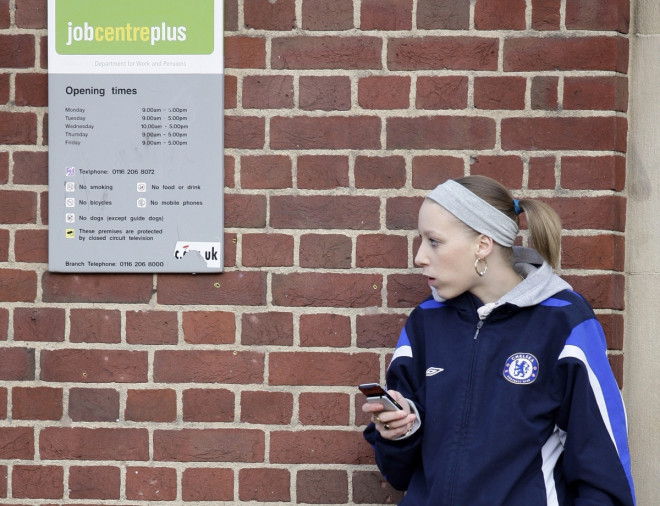 UK jobseekers will have to make more of an effort to receive out of work benefits under new rules being prepared by the government.
The requirements will mean unemployed people will have to prepare a CV, set up an email address and register on the government's jobs website before their first interview with a Jobcentre Plus adviser.
The government claimed the move, which comes into effect from 28 April, means people start their Jobseeker's Allowance (JSA) claim ready to look for work and show they are serious about finding a job as quickly as possible.
All new JSA claimants will also now have a quarterly review with their adviser, where they will review their progress and job goals to identify what more they can do to move into work.
Employment Minister Esther McVey hailed the new guidelines as a "fundamental shift" in expectations.
"With the economy growing, unemployment falling and record numbers of people in work, now is the time to start expecting more of people if they want to claim benefits," said McVey.
"It's only right that we should ask people to take the first basic steps to getting a job before they start claiming JSA – it will show they are taking their search for work seriously."
The news comes after the number of people claiming Jobseeker's Allowance fell by more than 363,000 on the year, which is the largest annual fall since 1998.
The Office for National Statistics (ONS) also recently revealed that there are now more than 30 million people in employment in the UK. But there are still over 900,000 young people out of work.