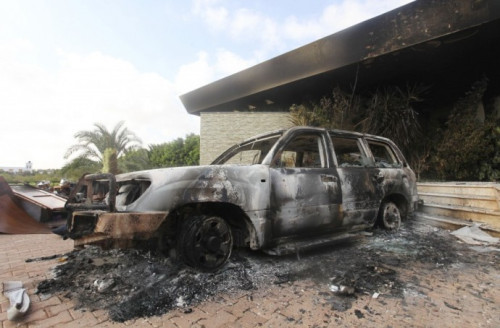 A bipartisan Senate report has found that the deadly September 2012 attack on the US consulate in Benghazi, Libya, could have been prevented.
During the attack, which took place on the anniversary of 9/11, US ambassador Chris Stevens, information technology specialist Sean Smith and CIA security contractors Tyrone Woods and Glen Doherty were killed by armed militants who stormed the diplomatic building and later attacked the CIA annex.
The 58-page report said the State Department failed to respond to intelligence warnings prior to the attack about deteriorating security, and faulted the CIA and other intelligence officials for not conducting more in-depth analysis of social media that could have signalled potential threats.
Former Secretary of State Hillary Clinton, a potential Democratic contender for the White House in 2016, was criticised in an appendix signed by six Republican senators.
"The committee found the attacks were preventable, based on extensive intelligence reporting on the terrorist activity in Libya - to include prior threats and attacks against Western targets - and given the known security shortfalls at the U.S. Mission," the panel said.
The Obama administration has been accused of a cover-up by the Republicans for its first description of the incident as a spontaneous mob protest against an anti-Islamic video.
The report is lengthy and complex, but here is a summary of its main findings:
1 - Intelligence warned of the deteriorating security situation in Benghazi saying that US facilities and personnel were at risk.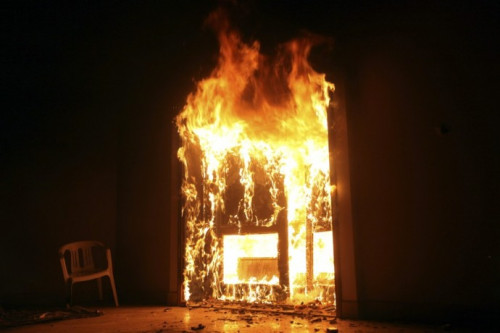 Senator Saxby Chambliss of Georgia said in a statement that there were "ample strategic warnings" but the US government did not do enough to prevent the attacks.
2 - No US military resources were available in the area to help defend the compound and the CIA annex.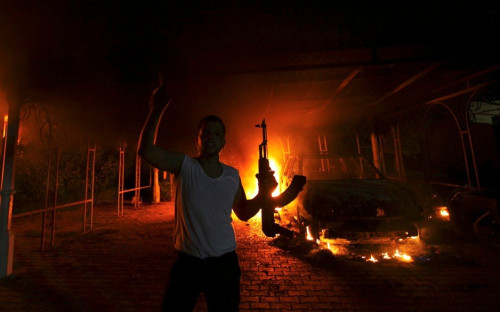 3 - The attacks could have been prevented if the State Department had accepted security on offer from the military.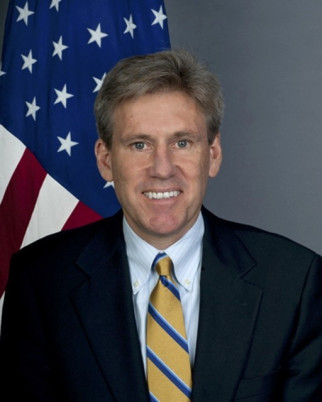 Ambassador Stevens twice refused the US military's offer to keep a special operations team there to provide extra security. The US operations continued without any change. The State Department in 2012 ignored its own "tripwires" set to establish when a situation becomes too dangerous
4 - The intelligence community did not seek eyewitness reports after the attacks and did not correct false reports of a protest at the US mission.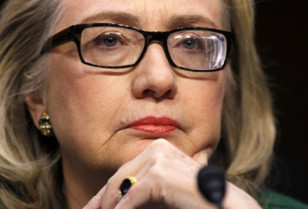 5 - The militants who waged the attack have not been brought to justice more than a year after the attack